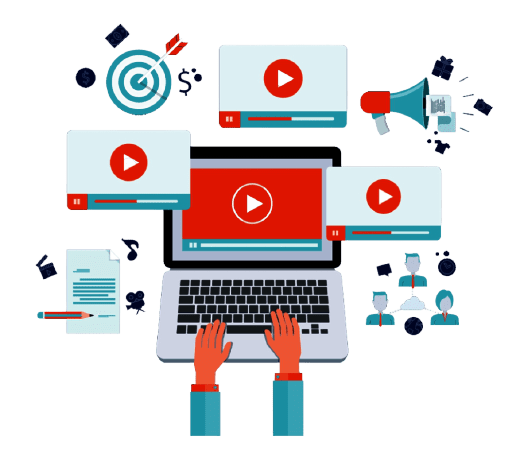 YouTube Ads Services
You may use YouTube ads for advertising a company's name, goods, and services. This platform is called YouTube Advertising. Brands that advertise on YouTube can reach YouTube's billions of users and target them based on a wide range of demographic and behavioral data. It guarantees that your ads effectively bring in targeted visitors and generate sales.
Thanks to Google's efforts, YouTube advertising campaigns are simple to set up and manage. Companies of all sizes can use the platform without breaking the bank. Top Digital Marketing, the best YouTube marketing agency in Karachi, Pakistan, cares about quality and quantity. Our loyalty is with you, the consumer.
Award Winning Digital Marketing Agency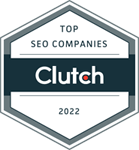 Burger King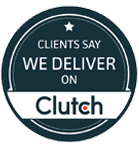 Burger King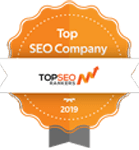 Burger King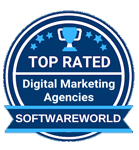 Burger King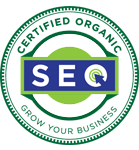 Burger King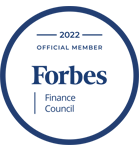 Burger King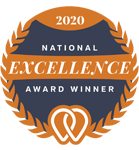 Burger King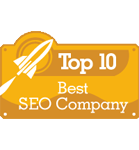 Burger King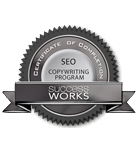 Burger King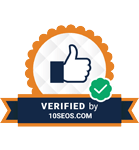 The Pros of Using Ads on YouTube
No matter what industry, product line, or brand your business is in, advertising campaigns will reach the right people at the right time.

With YouTube Advertising, you can tell people about your business, show off your products, and get people more interested in your offer by using different ads. Different ads allow you to tailor your messages to each lead, making them more likely to respond and buy.

Do you have a list of folks who had purchased from you before or visited your website? Who cares if someone follows a specific channel if they just watched one video? It's important to reach out to certain demographics and interest groups to increase brand awareness and sales.

One of the best features of advertising on YouTube is the comprehensive statistics. You get to see how well your ads are doing. Information like clicks and impressions, new clients, and referral sources are all included in these reports.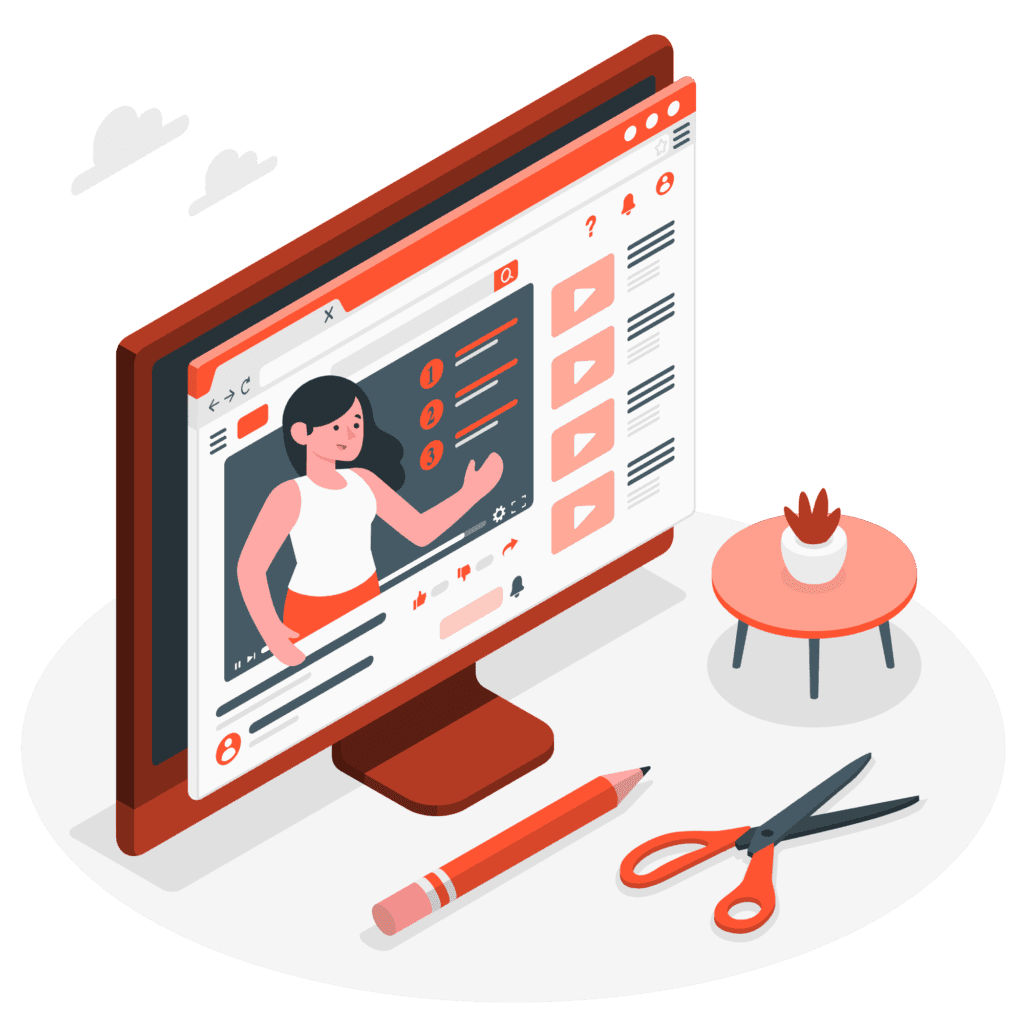 Please Put your Trust in our YouTube Marketing Agency in Karachi, Pakistan
YouTube Advertising is built on a pay-per-view approach and has over 2 billion unique monthly visitors. You will only pay once someone sees your video ad or visits your website. It implies that your money goes to buyers. YouTube offers various ad formats, but we perform considerable research to choose who to target. YouTube ads can be shared on social media and made to appeal to a certain group, bringing in new customers.
Our YouTube advertising agency can help you increase brand recognition, site traffic, and revenue. Get the most out of your marketing budget with the help of Top Digital Marketing's comprehensive YouTube advertising services in Karachi, Pakistan, and beyond. For businesses of all sizes and in various fields, Top Digital Marketing has been instrumental in developing and managing successful YouTube advertising programs.
Why Choose Us
"Digital Marketing" refers to promotional efforts using digital channels. Social media, websites, search engines, and other online mediums are all excellent places to spread marketing messages. You can use these services from almost any internet-connected device, like a smartphone, computer, laptop, etc.
Our YouTube Advertising Services in Karachi, Pakistan
If you need the best YouTube Marketing Company in Karachi, Pakistan, you know where to seek. If so, you should only consider Top Digital Marketing.
TrueView In-Display Video Ads
While these advertisements appear next to videos on YouTube, they will not start playing immediately. Only when someone clicks on the thumbnail and starts viewing the video will Google AdWords start charging your account
All-Inclusive Research on the Target Market
We analyze the company concept and research current market trends to define our demographic. We use display ads, overlay ads, skippable and non-skippable video ads, sponsored cards, bumper ads, etc.
Monitoring & Evaluation
We monitor watch time, average view duration, audience engagement and retention, impression click-through rate, etc., to ensure successful ads. We keep an eye on and change every part of the project and campaign as needed.
Overlay In Video Ads
Since the title and description lines of YouTube advertising have the same character limit as AdWords text ads, the two formats are almost interchangeable. Although they appear inside a video, these commercials do not qualify as video advertising
Prepare a Campaign
We start our campaign by signing up for Google Ads and Analytics and deciding what we want the campaign to accomplish.Expanding your audience reach, boosting your brand recognition & attracting more eyes to your website.
Timely & Transparent Reporting
You'll get frequent and honest performance updates, so you know precisely how your company is benefitting!
Remarketing Video Advertising
People who have seen your movies on YouTube or the Google Display Network could be remarketed using this method
Ad Optimization
Once your ads are up, we will change them often to make them more visible and get more responses. Including obvious CTAs, building a YouTube end slate. Employing well-placed cards, among countless others.
Project Manager on Staff
All of our clients are given their project manager. Everything is taken care of for you, from coming up with interesting commercials to using video remarketing.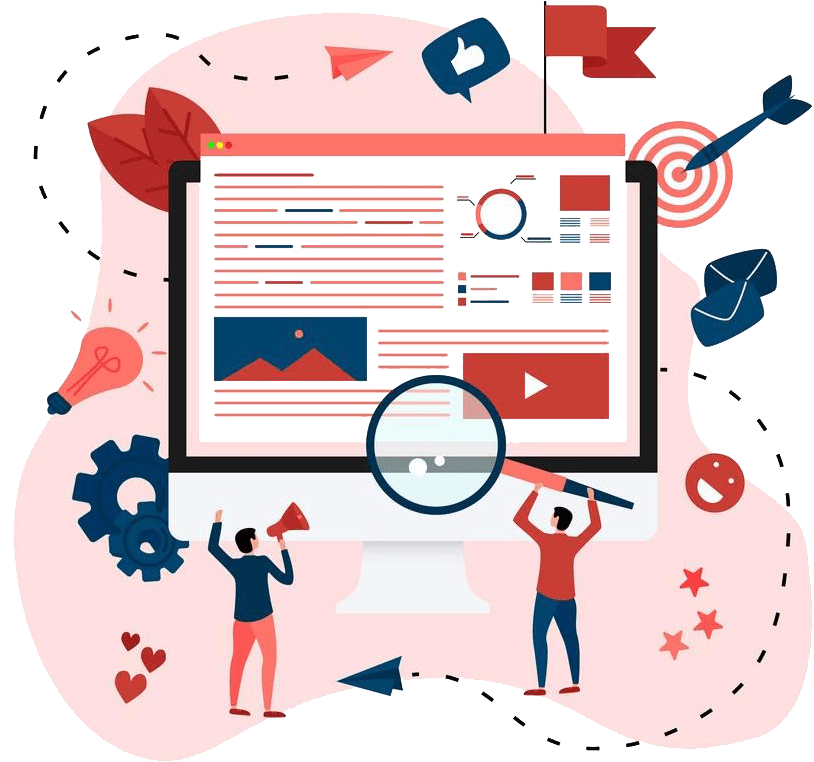 Learn More About How Our YouTube Marketing Agency in Karachi, Pakistan, Can Help Your Company Expand
Pay attention to potential clientele! YouTube has billions of users, making it the world's most widely used video streaming platform. Top Digital Marketing offers YouTube Advertising services to help businesses maximize the platform's potential for reaching a wide audience and increasing revenue. Contact Top Digital Marketing, the best YouTube advertising company in Karachi, Pakistan, to get the most out of your advertising budget on YouTube.
Wide & Targeted Reach
YouTube is the second most popular search engine in the world. YouTube Ads allow you to reach a specific demographic at a low cost per impression, making them a great alternative to traditional TV commercials.
YouTube Advertisement Experts
Top Digital Marketing's YouTube Ad specialists utilize their extensive knowledge and expertise to create and run effective advertising campaigns. If you want more people to visit your website, learn about you online, and make more purchases, you need to do these things. Regarding advertising on YouTube, our company does well because we pay attention to detail and stay on task.
Retargeting Ads on YouTube
Users who have interacted with your YouTube videos in the past may be retargeted with your advertising. By placing an ad on YouTube, where viewers who have already visited your site through cookies will see it, you may increase the likelihood that someone will convert.
Detailed Reporting
In-depth statistics allow you to determine the efficacy of your YouTube advertising efforts. Every month, we'll send you a full report breaking down how well you're doing on YouTube and Google Analytics. So that you can fully understand the information we give you, we put it in short, easy-to-read reports.
Advertise on YouTube to Raise Awareness of Your Company/Brand
Internet video advertising is a big part of getting people in Pakistan to buy from local businesses. The advertising options on YouTube are essential for every business's marketing strategy. Every customer now expects their purchase to come with a professionally made film. Quality video advertisements are available from Top Digital Marketing.
Pre-roll YouTube Ads
Commercials like this will play before the video you've chosen to watch. With our help, you may show your video ad to people of a certain age or gender alone.
Sidebar YouTube Ads
Advertisements like this may appear in the player screen's upper right corner. We may narrow the audience for these advertisements to a certain group, or the ads can be tailored to display only in certain places
Search YouTube Ads
This sort of sponsored video plays whenever a user searches for a certain term on YouTube. We will show your video advertisement alongside paid and natural listings on the search results page.
Experience the Outcomes you Want
Commercials on YouTube simplify the process of selecting your company. Achieve your business goals of increased sales, subscriptions, and website traffic