WordPress Design & Development
Have you ever thought, "What is WordPress design & development?" Because WordPress is free and accessible to anyone, many web designers and developers like it. More than 38% of websites use WordPress, which means that about a third of websites depend on services provided by WordPress.
WordPress's flexibility and ease of use make it a great choice for sites of all sizes. The look of a WordPress site is controlled by themes, while plugins add things like contact forms and SEO improvements. WordPress web developers focus on the functionality of your site's infrastructure. In contrast, WordPress web designers handle stuff like logo design and aesthetics.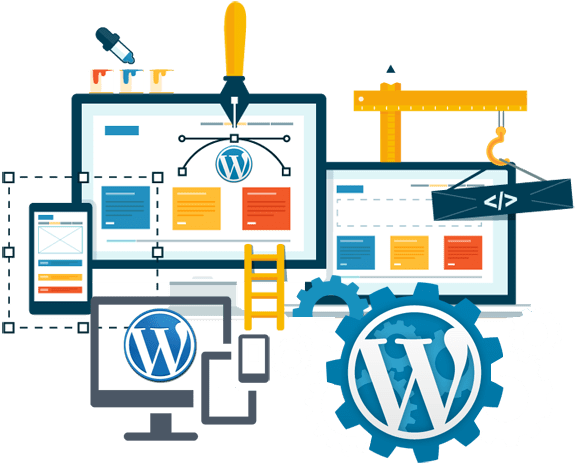 Award Winning Digital Marketing Agency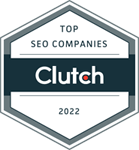 Burger King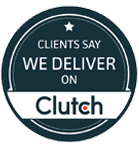 Burger King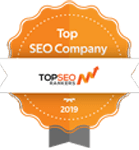 Burger King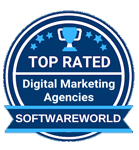 Burger King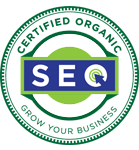 Burger King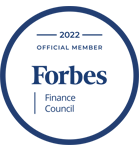 Burger King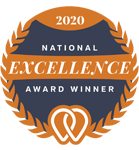 Burger King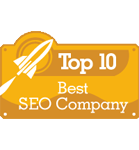 Burger King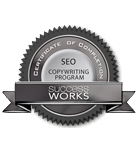 Burger King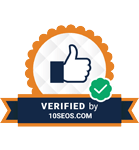 Why is WordPress Web Design Best for Your Business?
Hiring a WordPress website designer in Karachi, Pakistan, allows you and your team to focus on what you do best.

WordPress's Web-Building Adaptability
With a WordPress pro's guidance, you can construct practically any website. Make WordPress work for your corporate website, blog, or online store. Whether you hire a professional WordPress designer or use one of the 5,000 free themes, your website will look great.

WordPress Website Development Optimized for Search Engines
WordPress offers great SEO plugins, but the platform itself is SEO-friendly. WordPress makes SEO easy by adding keywords to permalinks, metadata to posts, and alt text to images. Google favors WordPress sites because its themes and plugins create an excellent user experience. 

Highly Effective Plugins for the WordPress Website
WordPress may have a reputation as a beginner-friendly visual editor. Still, its many features make it a formidable web development platform. Useful analytics and WordPress SEO tools are only the beginning of what you can do with plugins.
Top-Notch WordPress Development Agency in Karachi, Pakistan
Top Digital Marketing offers a wide range of WordPress-related services. If you need help to ensure your WordPress site is bug-free, go no further than our team, a WordPress Development Agency in Karachi, Pakistan. The key to success is in carefully crafting the plan. WordPress is the leading platform for Top Digital Marketing to design and develop innovative online and mobile experiences. We offer complete WordPress solutions, including strategy, planning, design, development, full data transfer, many API connections, scalability, performance, and ongoing help and maintenance.
Every team member studies the latest best practices for developing with WordPress to ensure that your site is fast, safe, and secure. Engage in the services of the best WordPress development company in Karachi, Pakistan; we'll coordinate with the delegation to make your project a standard for the whole section.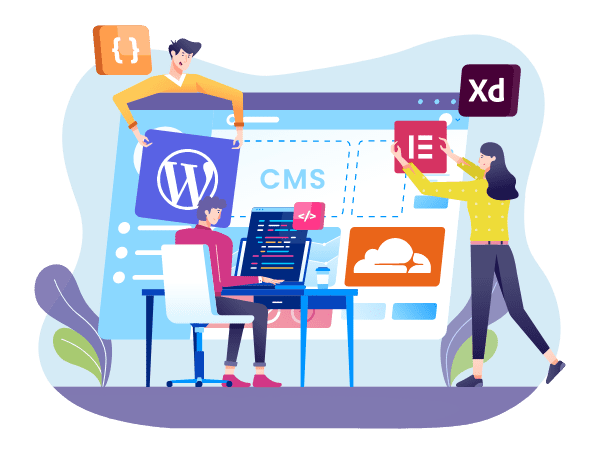 Why Choose Us
"Digital Marketing" refers to promotional efforts using digital channels. Social media, websites, search engines, and other online mediums are all excellent places to spread marketing messages. You can use these services from almost any internet-connected device, like a smartphone, computer, laptop, etc.
Hire a WordPress Web Designer in Karachi, Pakistan, to Attract More Customers to Your Site.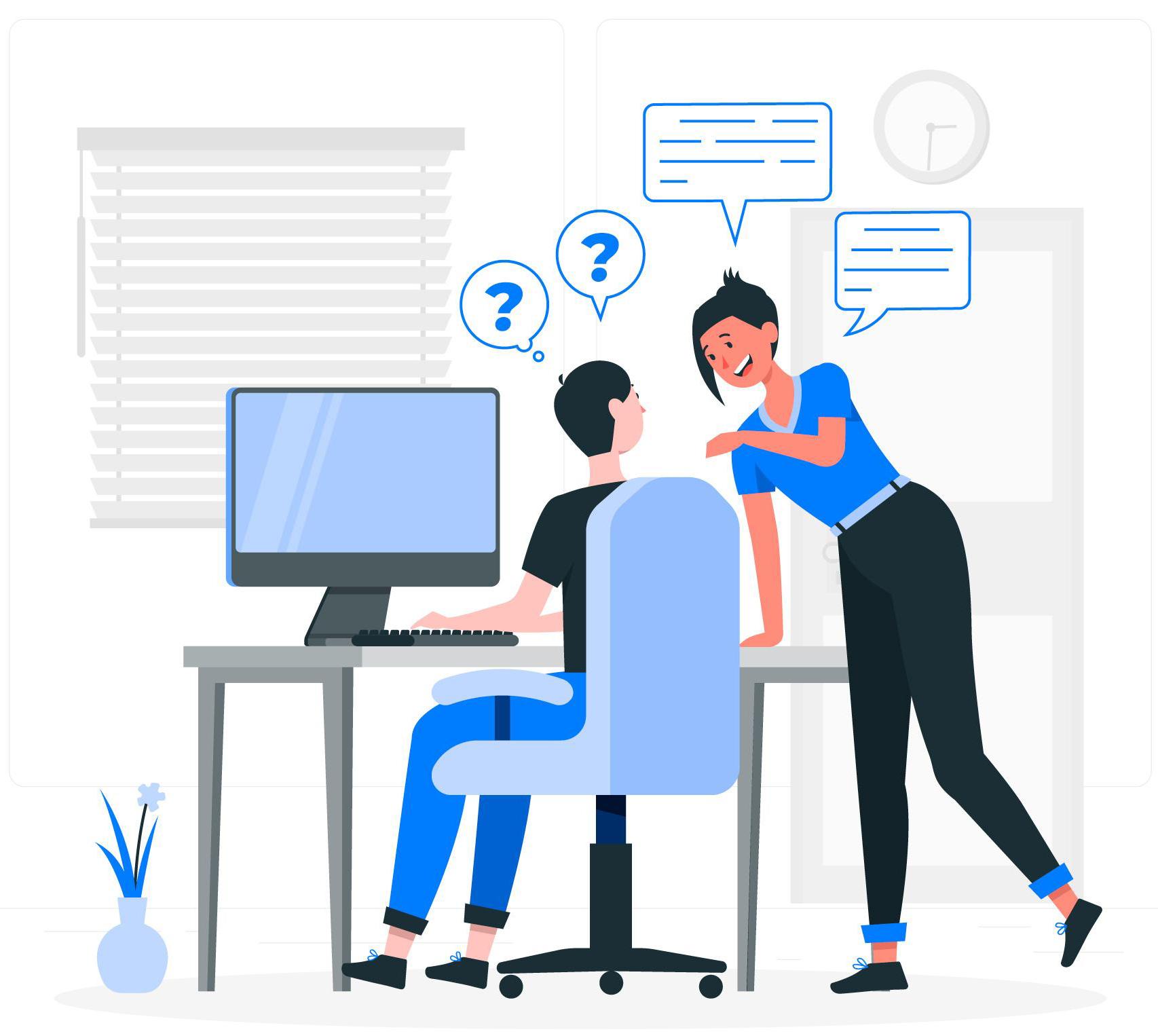 Top Digital Marketing is familiar with WordPress and its many applications, having built and optimized websites on the platform and specializing in website design and development. WordPress is a fantastic option if you want a solution for a content-based or e-commerce website. We intend to construct your website to adapt to your changing demands as they arise.
Our WordPress Development Services in Karachi for Businesses and Outsourcing Digital Agencies
Top Digital Marketing provides expert WordPress website design and development services. This Karachi, Pakistan-based company has clients all over the globe because of its location. We are constantly expanding our knowledge base to serve our clients' needs better. Our WordPress developers pay close attention to the WP community and know about all the new WordPress releases. We use an agile process on all our projects to ensure that every WordPress site we build is fully functional and responsive. 
WordPress Web Design Services We Offer
We are a WordPress web design company in Karachi, Pakistan, that can help your site's users easily navigate your site and make purchases. We offer the best services.
Creative WordPress Design and Development Services
Due to our WordPress design and development experience, we can earn your organization money. A WordPress designer will help you pick an SEO-friendly theme, and a developer will modify the code. Our WordPress design agency will create the best functional site.
Management of WordPress
We use HTML and CSS to design WordPress sites that surpass expectations. Our WordPress administrative services enhance WordPress's technical assistance. Our WordPress design firm will arrange your material and optimize WordPress's settings.
WordPress Upkeep
WordPress upkeep is essential. WordPress provides updates to enhance the platform's speed, which may influence your site. You require WordPress maintenance as the platform changes. Our WordPress business creates regular backups to protect your website.
Content Writing
Most early users of WordPress use it for easy publishing. We'll update your site's blogs and product pages as part of our WordPress administration services. Our WordPress design business will make your organization an industry leader.
SEO for WordPress
Ask a WordPress web design company about its perks. They'll likely cite Matt Cutts' claim that WordPress covers 80–90% of SEO needs. As a WordPress development agency in Karachi, Pakistan, we optimize your site's structure for search engines. We provide complete WordPress design services in Karachi, Pakistan, including keyword strategy development.
Conversion Rate Optimization (CRO)
Want to turn WordPress into a lead machine? We offer Conversion Rate Optimization (CRO) for WordPress sites to reduce visitor annoyance. You can trust our WordPress specialists to build a simplified interface and user experience for your site visitors.
Technical Search Engine Optimization
WordPress web design and technical SEO make your site mobile-friendly and search engine-friendly. Our WordPress development services in Karachi, Pakistan, include SEO analysis of header tags, URL structure, picture alt attributes, and sitemap. Our SEO experts give WordPress help.
Custom WordPress Website Design
If pre-existing themes don't meet your demands, our WordPress design agency will create one. Your WordPress site designer consults with you, then uses plugins to fulfill your requests (or hires a WordPress web developer to code a plugin in PHP).
Hosting for WordPress-Based Sites
Affordable WordPress site design and hosting are available. WordPress lets you select your hosting solution, giving your company more control over page load times. Our WordPress-only hosting solution provides lightning-fast page loading and 24/7 security monitoring to protect your site data.
Video creation
Suppose you need assistance developing accessible video content. Our WordPress studio can assist. Working with our WordPress development service, you may emphasize your brand through videos, testimonials, and other material. Video production is our specialty. We can make a WordPress site quotation affordable.
Why Work with Top Digital Marketing, a WordPress Development Company in Karachi, Pakistan?
We use cutting-edge, web-based project management and creative collaboration technologies as a leading WordPress web design company in Karachi, Pakistan.

Professional WordPress Developers
Dozens of business owners from a wide range of sectors can collaborate with WordPress developers who are well-versed in the platform's coding standards.

Fast and Simple WordPress Modifications
Our WordPress plugin and theme developers have worked extensively with website owners in the past, so they can adapt quickly to meet your changing requirements.

Support & Services for WordPress Development
We are always available to provide WordPress Services, including WordPress Theme, WordPress Plugin, and WordPress Blog and Website Development services.

Ensures the security of WordPress
WordPress's ability to help businesses improve their online profiles has led to its widespread adoption. Therefore our WordPress Development team takes extra precautions to safeguard your site from malicious attacks using cutting-edge security technology.

Low-Cost WordPress Support and Maintenance
Our team of WordPress developers is aware of the stiff competition faced by WordPress website owners. As a result, we provide solutions that are not only cost-effective but also scalable, dependable, and strong.

Optimizing WordPress More Effectively
Top Digital Marketing employs skilled WordPress developers that provide various WordPress development services in Karachi, Pakistan. It is to establish your online presence, strengthen your brand's image, and improve the browsing experience for your target audience.