SEO Link Building
An SEO company's link-building service involves publishing content on other websites visited by your target demographic. It is frequently done by disseminating your website's material through human outreach. To compete, you need a white-hat link-building strategy suited to your company's demands.
To help you rank higher in search engines like Google, Bing, and Yahoo, Top Digital Marketing provides a variety of SEO Link Building services in Karachi, Pakistan. To get the best results, our experts stay away from dangerous technologies that could put your website at risk.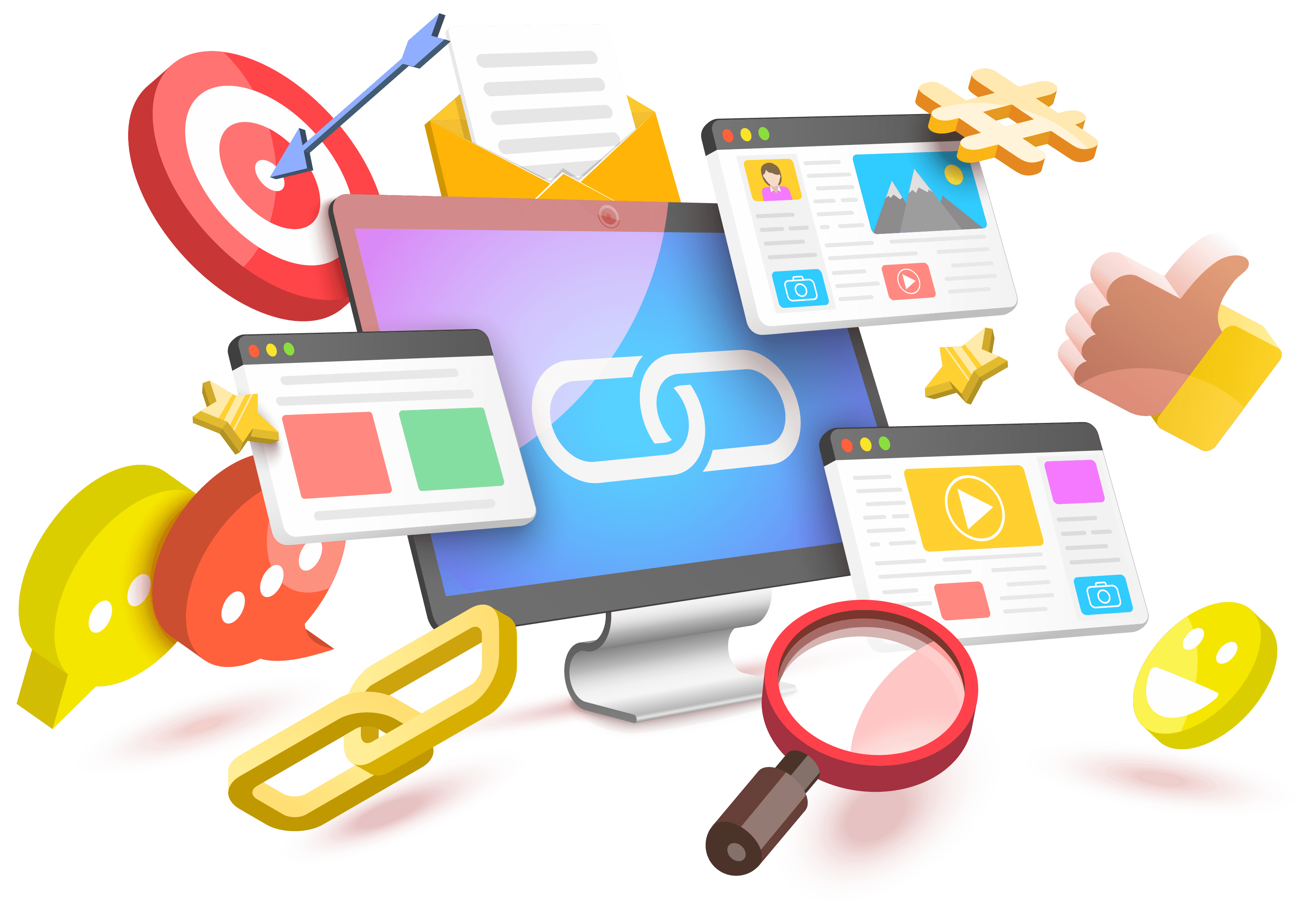 Award Winning Digital Marketing Agency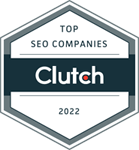 Burger King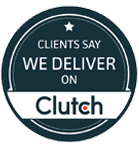 Burger King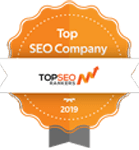 Burger King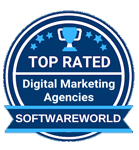 Burger King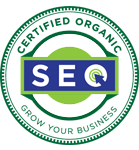 Burger King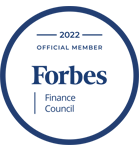 Burger King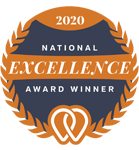 Burger King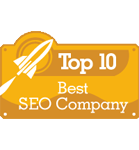 Burger King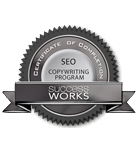 Burger King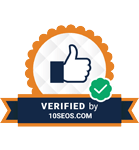 When looking to outsource link building in Karachi, Pakistan, why not go with Top Digital Marketing?
Top Digital Marketing is your digital marketing partner. Use our link-building services for the finest search engine rankings and backlinks. To what extent should Top Digital Marketing be your choice to outsource link building in Karachi, Pakistan? The important benefits you should know. Our link-building service includes the following:

Site Evaluation
We'll examine your website's top pages, content gaps, broken links, and link-building tactics. By looking at your website, we can learn more about your audience's age, gender, and interests, which helps us make your content more relevant. Data science allows us to construct link-building techniques that garner excellent referrals.

White hats' link-building strategies
The traffic, search engine rankings, and credibility you've built might take a hit if you engage in unethical link-building practices. White-hat link-building tactics are available from companies that provide top digital marketing services. As part of our link-building service, we look at referring domains to get backlinks from good sources.

Campaigns Strategy
We ensure that everything in your link-building package, from keywords to content creation to advertising to backlinks, fits in with your strategic goals. Our team that helps people build links can help you set goals, make content, find link partners, and run campaigns. We design your campaigns to maximize link-building opportunities.

Strategy Meeting
We have SEO experts who know how to build links to ensure that our services meet your needs. Our digital marketers and project managers establish link-building methods to boost online growth. Contact our link-building business to start your campaign.

Link Building Experts
Top Digital Marketing's SEO link builders are experts in ethical link-building. Our crew knows how search engines propose improving online presence and sharing content. We give search-engine-approved link-building tactics to help you rank higher.

Customer Centered Action Plans
We study your target demographic, brand messaging, and backlink profile to tailor your off-page SEO strategy. Our organization offers a six-month contract so you may assess our link-building operations. In-depth campaign reports include published links, ranking increases, and a backlink summary.
The Importance of Link Building in Today's Digital Market
You've found the best spot to get your name out there, whether you require an SEO firm or SEO Link Building services in Karachi, Pakistan. Your SEO links determine the effectiveness of your digital marketing plan. "Link building" promotes your site's content to gain links from respected sites. Search engines will think your website is a good source of information if it has a lot of links coming in. Building links is a well-known SEO strategy for improving ranking signals, referral traffic, and a brand's authority.
SEO link development may promote your business's traffic, profits, and rankings. Websites require high-quality backlinks from relevant referring domains to rank well. When authoritative websites link to your pages, their value improves. When it comes to boosting a company's visibility online, no one does it better than Top Digital Marketing, the best link-building agency in Karachi, Pakistan.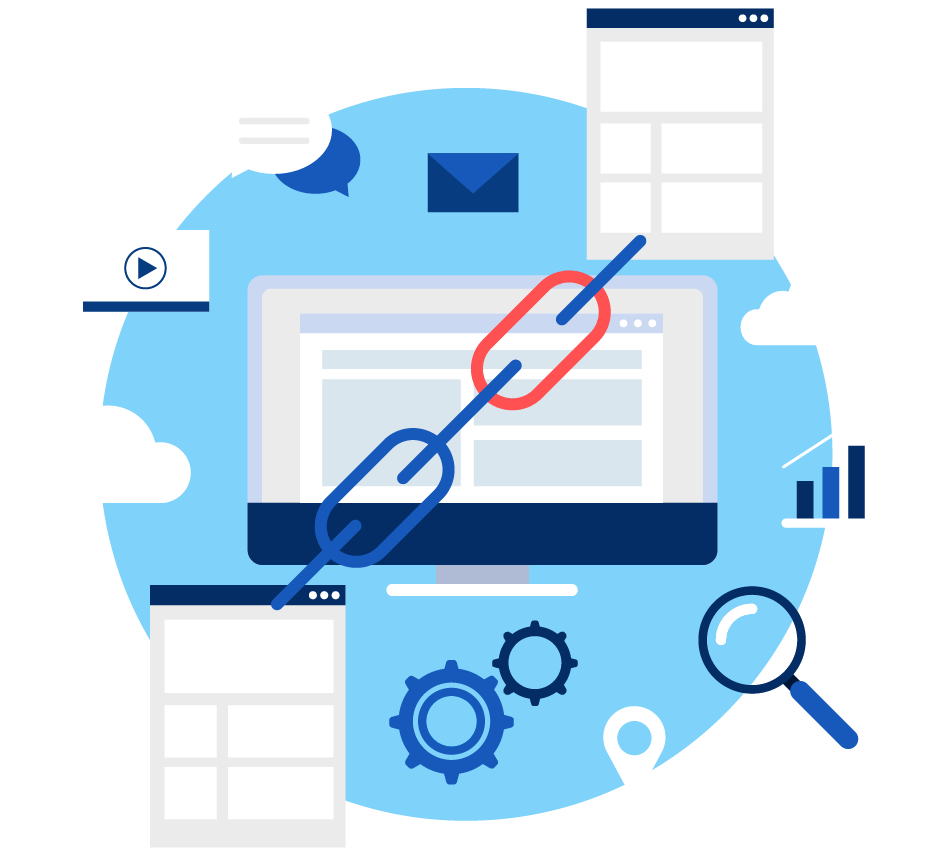 Why Choose Us
"Digital Marketing" refers to promotional efforts using digital channels. Social media, websites, search engines, and other online mediums are all excellent places to spread marketing messages. You can use these services from almost any internet-connected device, like a smartphone, computer, laptop, etc.
Increase Your Ranking with Our SEO Link Building Company in Karachi, Pakistan
SEO depends largely on link-building to improve rankings. A well-organized network of inbound connections may boost your site's discoverability and bring new prospects. Top Digital Marketing promises the greatest link-building services to increase your SEO.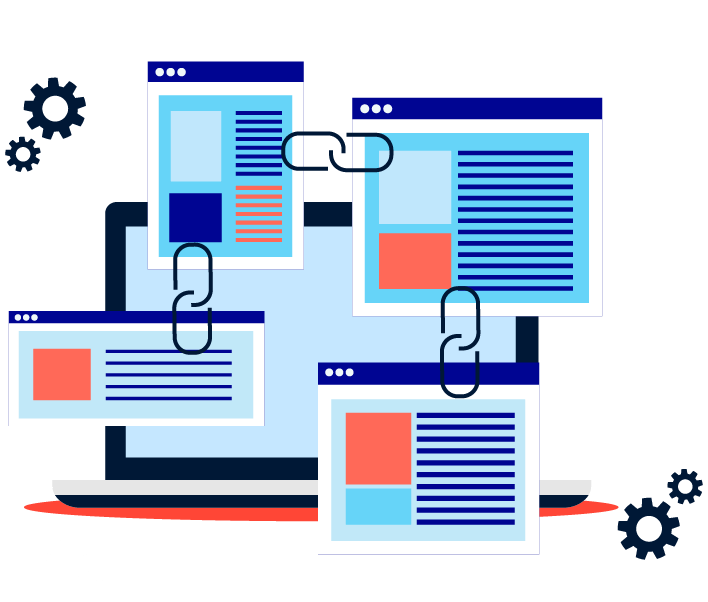 Top Digital Marketing offers link-building services in Karachi using Google-recommended tactics. We generate many high-quality link profiles to boost your site's rankings. Don't you want this? If you need a link-building agency in Karachi, Pakistan, go no further than Top Digital Marketing. Globally, we are the go-to service for link-building.
The Best Business-Oriented Link-Building Services in Karachi, Pakistan
Our link-building company in Karachi, Pakistan, can help you get more referring domains and build trust in your brand among customers. SEO services prioritize linked sites. Links from reputable websites boost SERPs. The same goes for backlinks: the more sites link to yours, the more visitors you'll receive. We are a leading SEO link-building company in Karachi, Pakistan. Our goal is to make sure that every online business is easy for its target audience to find.
Our SEO link-building services
We provide SEO backlink service in Karachi, Pakistan specializing in developing links with high page ranks.
Analyzing & Using Keywords
Link building uses keyword-based anchor texts. Our link-building experts do keyword research and develop a data-driven keyword optimization strategy to avoid over optimization and get quality backlinks. Keyword mapping helps us make in-depth, useful content that does well in search engines and gets links from high-quality domains.
Competitive analysis
We analyze your competitors' link profiles to uncover link-building opportunities. Our link-building service classifies domains by linkability and industry relevance. Once we've separated everything, we'll create an SEO-boosting link-building strategy.
Backlinks Audit
Having backlinks would help you get qualified people to visit your landing pages. Our team does in-depth backlink audits to find bad links that could cause Google to punish a site. We look at your site's referring IP addresses and backlink profiles to determine which relationships are best. And then, give web admins an audit and a file they can use to disavow and delete links.
Outreach Services
Maintain your list of referring websites and routes of communication. Our link-building service can strengthen your backlink strategy by connecting you with web admins, bloggers, publishers, journalists, and industry leaders. We examine your market, find reliable websites that appeal to the same audience and analyze the SEO of your website.
Guests Posts
Our firm's content experts produce unique, helpful articles. We send guest pieces to target-demographic websites to disseminate your brand's message. We'll promote your guest articles on social media.
Niche-Editing
Our link-building bundle includes requests for connected blog postings. We approach high-quality resources with a backlink offer. We exclusively employ white hat tweaks to establish ethical links.
Brand Mentions
Turning brand references into clickable anchor text may generate hundreds or thousands of connections. Our SEO link builders will search for unlinked references of your brand, contact the originator, and get them to connect to your page. It is a wonderful method for getting high-quality backlinks and lasting relationships.
Broken Link Recovery
"Broken link building" repairs dormant links that lead to 404 error pages. Reclaiming links improves incoming links. We find authoritative websites with broken backlinks, create or repurpose content to replace them, and then contact the publisher.
Digital Press Release (PR)
Link-building may boost your brand's messaging. Our SEO link-building service creates interesting, linkable content to promote your brand. We help you figure out the main point of your content, plan how we will share it, and connect you with influencers, digital media, and reputable publications.
White-label blogging
Learn how to create linkable SEO content. Blogger outreach is a key part of our white-label link-building service, which focuses on high-quality, long-term backlinks. White-label link-building reports and advertising on authority sites are available.
Improve your search engine ranks with our SEO link-building services in Karachi, Pakistan.
We pride ourselves on providing the best SEO link-building services in Karachi, Pakistan. Creating a website standards and search engine regulations benefits users and secures business operations. Black hat link building tricks search engines into rating a website higher than it is. Black-hat link-building may provide short-term marketing benefits but may be detrimental in the long run.
Many businesses use black hat SEO link building to speed up link acquisition. Unethical link building might have your website penalized or banned from search results despite producing immediate results. No way! White-hat link-building tactics may increase your site's indexability and brand visibility in search engines. Top Digital Marketing is a major link-building agency that builds white-hat links to match your sector's demands.
As part of our full SEO services, we set up unique backlink strategies and a structure for building SEO links. Do you require a white-label link-building partner? Our organization offers white-label link-building solutions. These boost traffic and income for your organization and customers.