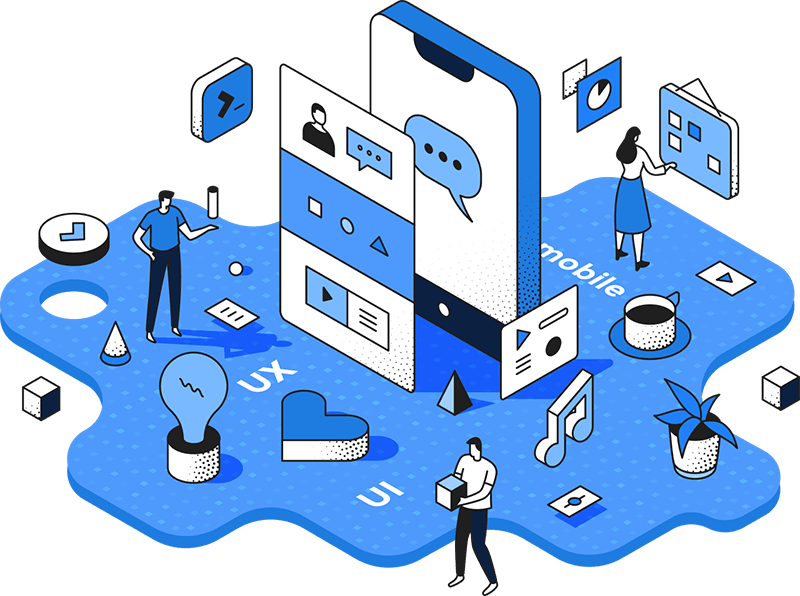 Mobile App Development
Mobile app development is important for all organizations. Companies that build apps for their products and services give customers a more flexible and reliable way to access them. Mobile apps boost brand awareness and customer loyalty. Mobile apps may collect user behavior data to improve products and services. Top Digital Marketing has a reputation for offering top-notch services and providing thorough tech advice and Web and Mobile App Development services in Karachi, Pakistan.
Top Digital Marketing's mobile app development is unmatched. Our crew includes skilled mobile web app programmers. We answer clients' demands by tackling mobile design challenges. Because we customize our mobile app development process to meet the needs of each customer, we're sure we can do more than you expect. 
Award Winning Digital Marketing Agency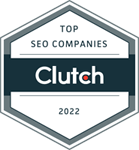 Burger King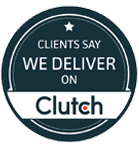 Burger King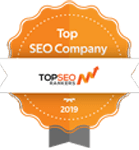 Burger King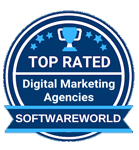 Burger King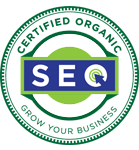 Burger King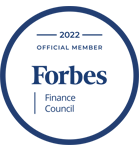 Burger King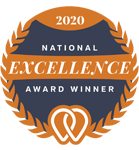 Burger King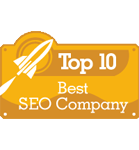 Burger King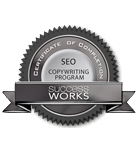 Burger King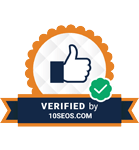 Why Making Apps with Flutter is Better than Native or Hybrid Apps
Top Digital Marketing Agency Offering Mobile App Development Services
We are a Leading Android App Development Company in Karachi, Pakistan
You've found an excellent Android app developer. Top Digital Marketing offers Android app developers and business professionals ready to help with your app idea. Our customized app development services have helped clients throughout the globe create Android apps. Top Digital Marketing is a well-known and trustworthy Android Apps Development company in Karachi, Pakistan.

Our Android apps are reliable, secure, and feature-rich. Our apps are optimized for the latest version of Android to give users the best experience possible.

We produce cross-platform, cutting-edge Android TV apps. The best Android TV apps seek to be flexible and easy to use to suit today's users.

We build Android tablet-optimized content using C++, CSS, and Java. Top-tier applications exploit the hardware to provide remarkable outcomes.
Why Choose Us
"Digital Marketing" refers to promotional efforts using digital channels. Social media, websites, search engines, and other online mediums are all excellent places to spread marketing messages. You can use these services from almost any internet-connected device, like a smartphone, computer, laptop, etc.
We are the Go to Company for High Performance Feature Packed, and User Friendly iOS Mobile Experiences
Top Digital Marketing is a leading iOS app development company in Karachi, Pakistan. Our mobile app developers maintain your app using the most recent iOS versions. Our iOS app developers have made apps for business, healthcare, entertainment, lifestyle, technology, travel, and more. The iOS app developers at Top Digital Marketing look at corporate needs, design for the end user, and rank app functions in order of importance.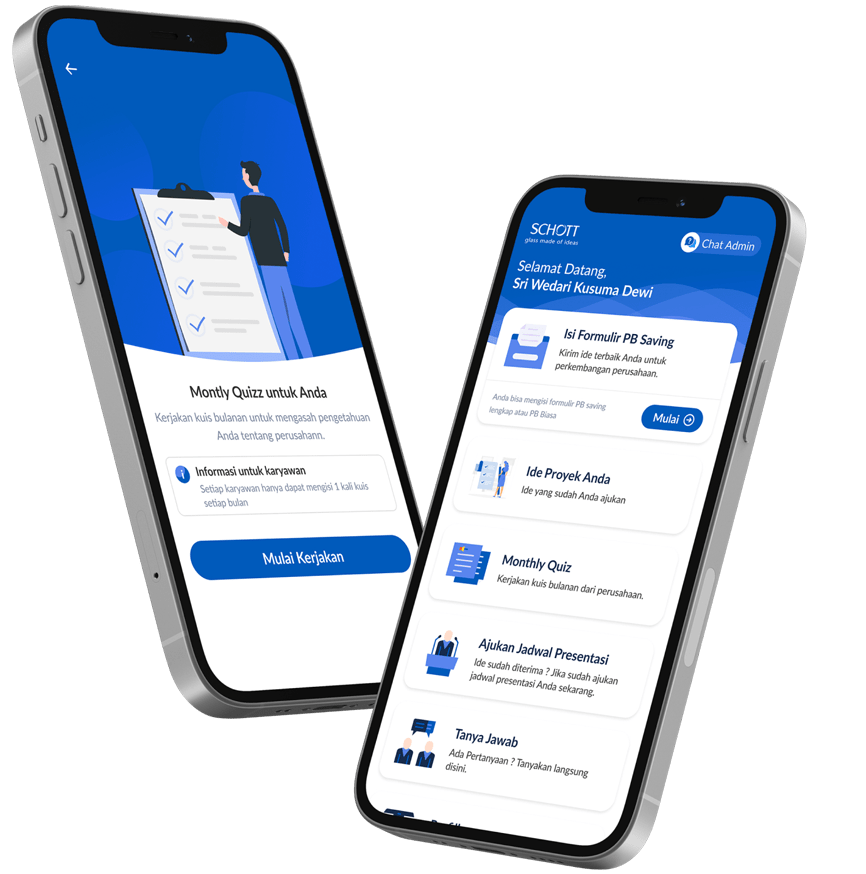 Top Digital Marketing is a Leading iOS App Development Company in Karachi, Pakistan, and Here's Why Our Clients Love Us:
Put our extensive knowledge of making iOS apps to work for you, and we'll make software that looks great and is easy to use. It will fit perfectly with your brand's aesthetic, no matter how sophisticated your sector is. Mobile apps have also given businesses a way to improve customer interaction, marketing creativity, personalized customer experience, data collection, market growth, and market expansion.
Here are a Few Examples of How our Firm Stands Apart from the Competition Regarding iOS App development & Design
Methodologies for creating and managing projects involving iOS applications using the agile framework.Aid in submitting applications to the Apple App Store, Our services for developing mobile applications have won awards in many categories.Pricing that can compete with top-tier iOS app designers and developers. Business Analysts, User Experience/User Interface Specialists, and Designers that work in-house.
Our Mobile App Development Services in Karachi, Pakistan
Top Digital Marketing is glad to have options to help in certain development stages and offer full-cycle mobile app deployment. Among the many things we do while creating mobile apps are:
Mobile
Consulting
As you build your app, our advisors can help you organize your tasks, get the most out of your budget, and ensure that your app works on all platforms and devices.
Back End
Development
Our backend engineers make mobile backends that are strong and safe so that data can be synced and sent quickly and easily. Our backend engineers build strong and secure mobile backends to synchronize and ship data rapidly and easily.
QA & Testing For Mobile Apps
Our certified test engineers do a great job testing for functionality, performance, security, user experience, and accessibility.
Mobile UX &
UI design
The designers at Top Digital Marketing create user experiences that are both beautiful and simple to use, increasing the likelihood of conversions, user engagement, and overall adoption.
Web
Development
Top Digital Marketing is ready to make a web app, web portal, online shop, or SaaS to go with your mobile app.
Upkeep & Assistance
After an app has been released, the best digital marketers can help with L0-L3 support, compliance, security, performance monitoring, and app evolution.
Mobile App Development
Our developers have finished several projects and can be counted on to make and release mobile apps that work well and are reliable.
Mobile App
Integration
We know a lot about different APIs, so we can ensure that your app works well with any backend or third-party software.
Modernization Of Mobile Apps
Developers here are experts at making websites work on mobile devices, reimagining infrastructures, and refactoring code for cutting-edge platforms.
Contact Our Mobile App Development Company in Karachi, Pakistan, to Design & Create your Unique Mobile Application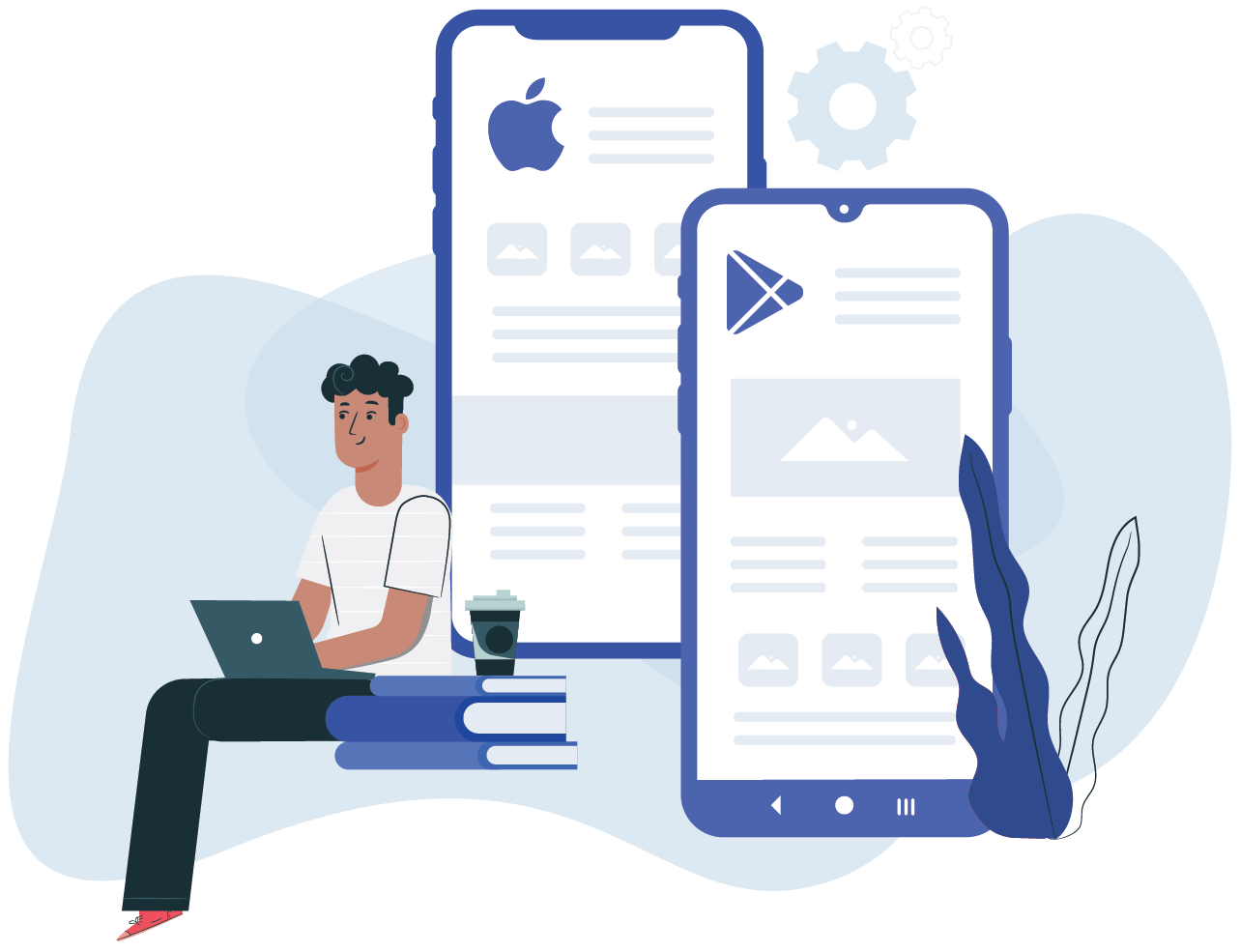 Coordination is key, and we have worldwide fans. We are a top-rated mobile app development company in Karachi, Pakistan. Designing high-quality mobile apps are what our iOS and Android app developers do. Innovative and simple mobile apps are more likely to be used by consumers. We'll design a mobile app with you.
Given the benefits, more organizations are investing in mobile applications. The top app developer is an industry leader. Highly experienced programmers may create a custom app for your firm. Contact us for a consultation.
Increase Profits with a Tailored Mobile App
A mobile app may improve revenue in several ways:
It may help you sell more and broaden your market.Buying items and services may be easier.Mobile apps boost brand loyalty and familiarity.Push alerts and in-app communications may attract new customers.Top app developers will match your company's image, clients, and objectives. Making an app that meets these standards will enhance downloads and revenues.A firm that provides something unique and is simple to deal with will have repeat customers.
End-to-end iOS, Android, & Cross Platform App Development
Our team of skilled mobile app developers will build a secure version of your app to make it a reality. Our top-notch mobile app development services are tailored to fulfill your company's needs.
Mobile Apps for Clients Worldwide
Top Digital Marketing, situated in Karachi, Pakistan, develops mobile apps for clients worldwide:
1- Mobile UI/UX design
2- Native Apps
3- Multiple-platform app development
4- Progressive Web Application
5- Enterprise mobility solutions
6- Internet-of-Things Apps
7- Support and Upkeep
We are a Top Tier Flutter App Development Company in Karachi, Pakistan
Google's Flutter is a free and open-source framework for iOS, Android, Web, and desktop apps. Because Flutter uses the same codebase for Android and iOS, apps can be made faster, with fewer bugs and a higher return on investment. The Flutter app developers at Top Digital Marketing make apps that work on any size screen, even a Raspberry Pi.
Development of a Unique Flutter App
On the lookout for quick, easy, and simple cross-platform options? It's the way to go; it's the way to go.
Building & Connecting APIs
Our team can help you build and roll out REST APIs that fit the needs of your product.
Back-Up & Repairs
Our Flutter Development team is always there to help with technical issues so that your mobile app works well.
Advisory Services for the Flutter Mobile App
Do you want to determine whether Flutter is a good fit for your next project? Count on our Flutter experts to advise you on the best action and development plan.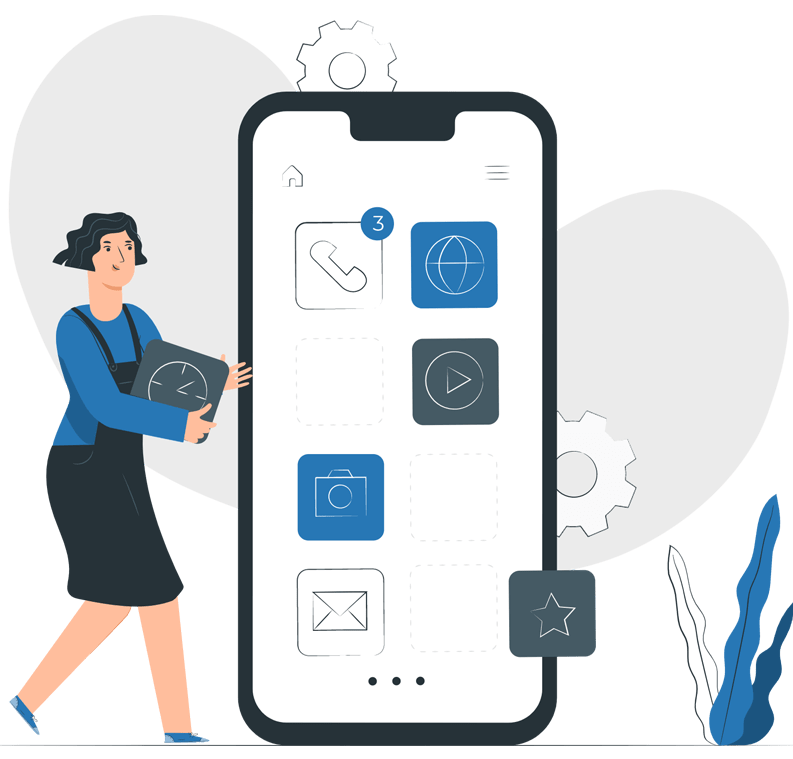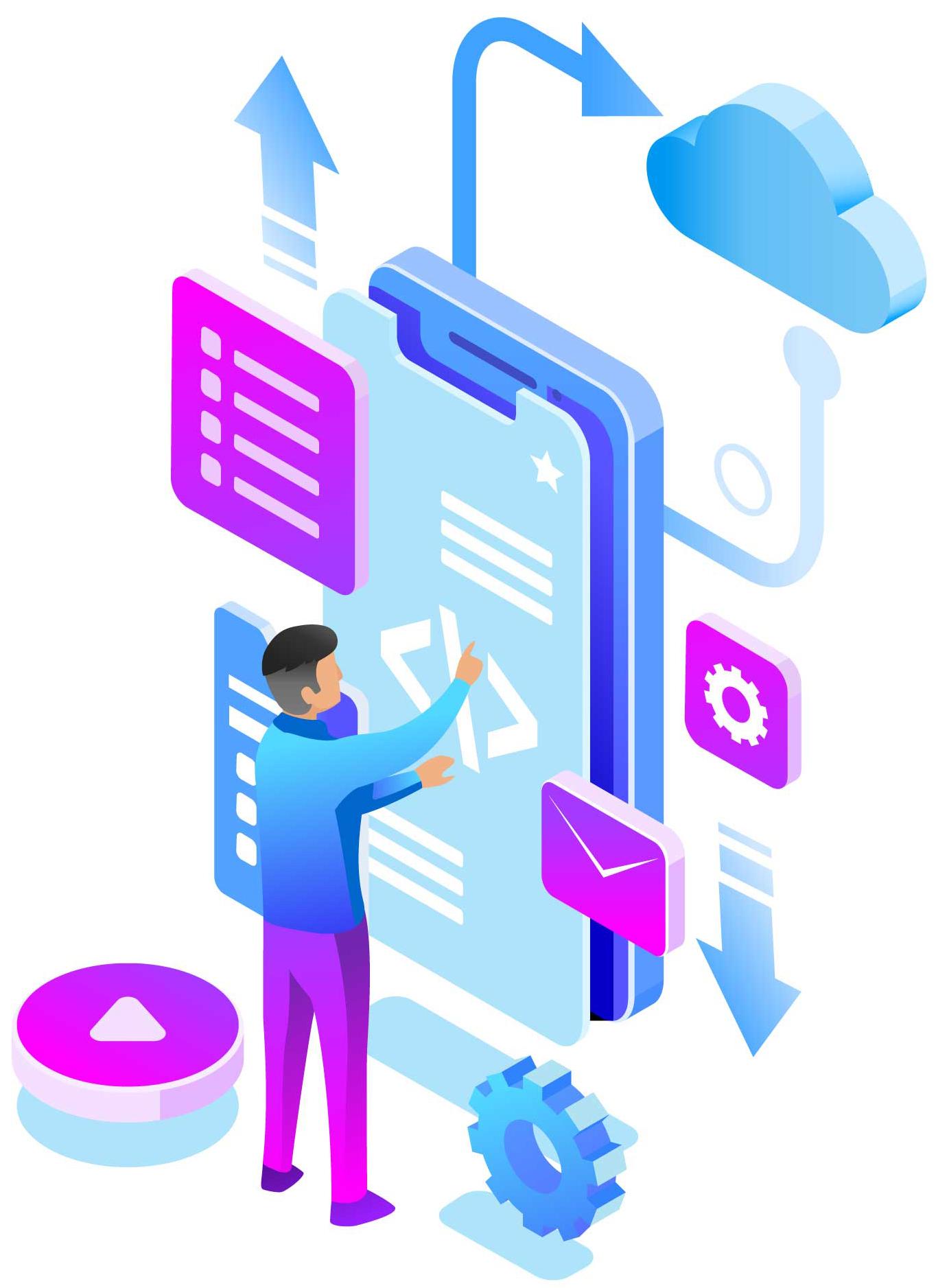 Top Digital Marketing's Hybrid App Development Solutions in Karachi, Pakistan, are Reliable & Effective
Hybrid app development lets companies and developers use HTML5 for mobile app development by taking advantage of the features of native apps. The user interface of a hybrid app is controlled by a web component that works with the native software.
Similar User Experiences
Native and hybrid apps provide similar user experiences. Both programs may be installed and launched in apps like Apple's App Store and Google's Play.
Create Hybrid Apps
To ensure that your project gets off to a strong start, our hybrid app development team in Karachi, Pakistan, compiles all pertinent information and responds to your inquiries.
Experience Building
Agile-traditional project management and development, Award-winning mobile and internet apps and services.Teamwork, transparency, and communication prioritize client needs.