Facebook Ads Services
Facebook ads reach the right individuals. You can use text, photos, videos, slideshows, and more in your Facebook ads to reach your target audience. Our experts will determine what kinds of ads work best for your business and make personalized ads that will attract your ideal customers.
Why Choose Top Digital Marketing for Facebook ads management services in Karachi, Pakistan? Top Digital Marketing is the go-to company for managing your Facebook advertisements in Karachi, Pakistan, and here's why. Because Top Digital Marketing is a comprehensive digital marketing firm, we have a staff of specialists ready to assist you in any way we can.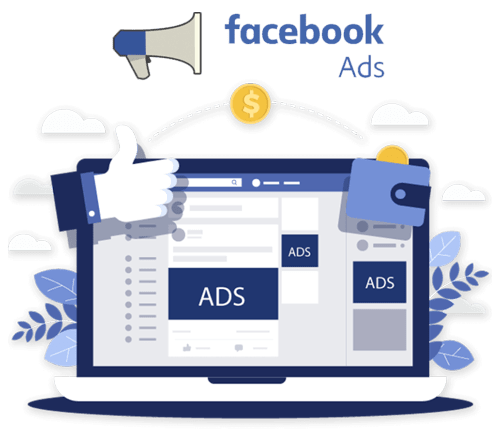 Award Winning Digital Marketing Agency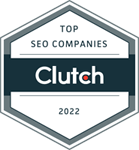 Burger King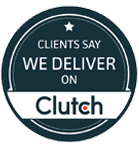 Burger King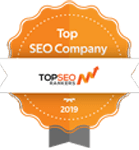 Burger King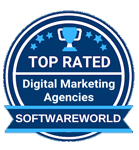 Burger King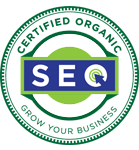 Burger King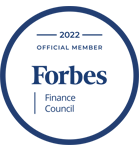 Burger King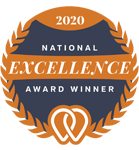 Burger King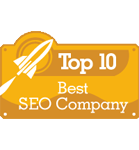 Burger King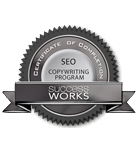 Burger King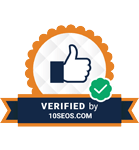 Utilize Our Facebook Advertising Services in Karachi, Pakistan, to Increase Your Website's Visibility
As the go-to Facebook Advertising Company in Karachi, Pakistan, Top Digital Marketing is an industry frontrunner. We'll assist you with your Facebook advertising and marketing efforts

Your campaign will have a customized Facebook advertising approach. Conversion rates, CPA, and ROAS, will be ambitiously (but reasonably) targeted (return on ad spend). We'll describe the target audience and advertising campaign plan.

Instead of talking about how to target an audience on Facebook, we'll first find the best customers to target. The difference between a decent campaign and a ninja campaign often comes down to targeting.

Our in-house team can make interesting ads for people who scroll through social media or watch videos that get people's attention and share information. We'll help you create company-specific advertising

What should you know to answer (almost) all marketing questions? We know when and what to test is just as important as evaluating and learning from the results, whether you're split-testing audiences, landing pages, or ads.

We are constructing successful tactics. Successful ads are always improving. ``Go-live`` is only the start. Advertisements eventually bore viewers. Our Facebook Ads Team continually looks for ways to improve, brainstorm, and test

It would help if you comprehended our actions, logic, and repercussions. You'll know the truth from our transparent reporting. Your Account Manager is accessible weekly to discuss your campaign, and you'll get a quarterly report on our progress toward your 12-month goals
Why Choose Us
"Digital Marketing" refers to promotional efforts using digital channels. Social media, websites, search engines, and other online mediums are all excellent places to spread marketing messages. You can use these services from almost any internet-connected device, like a smartphone, computer, laptop, etc.
Facebook Advertising Company in Karachi, Pakistan, that Produces Results
To get the most out of your money spent on Facebook ads and meet your business goals, you need to know how Facebook ads work. It isn't "set-and-forget" marketing. Facebook ads need careful planning and testing to reach and engage the target demographic. Working with our Facebook advertising business with expertise and a track record of success is a smart idea. Don't hesitate to contact our Facebook ad agency in Karachi, Pakistan.
Top Digital Marketing knows how to generate results from your Facebook advertising by focusing on the proper demographic. With our Facebook marketing expertise, you may enter a time of tremendous development. Top Digital Marketing is a company that helps businesses advertise on Facebook. It has social media experts and creative designers who make and run successful Facebook ad campaigns.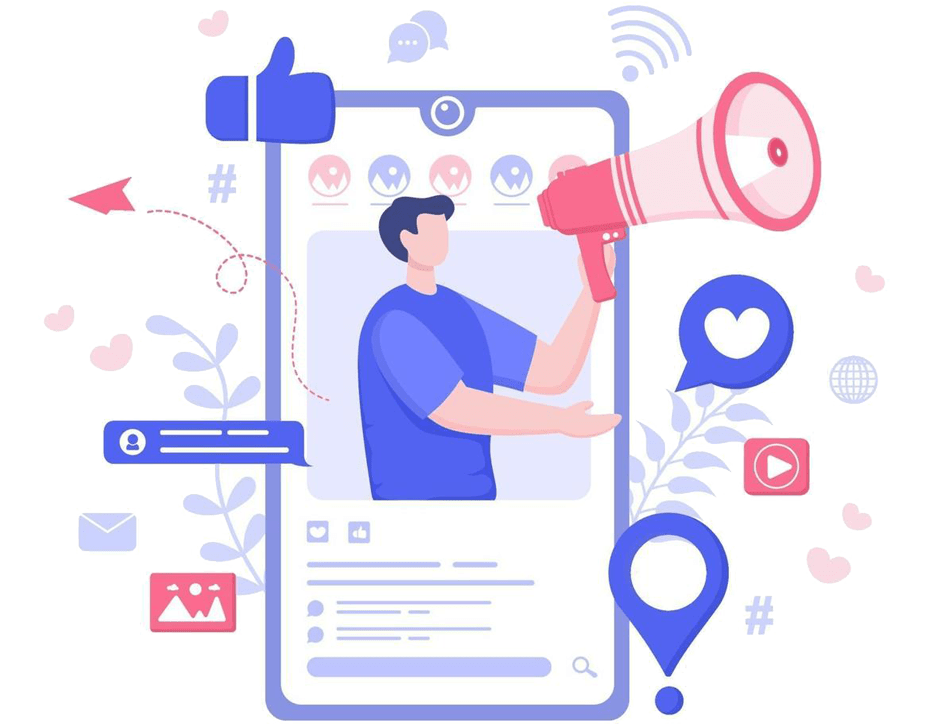 Effective & Efficient Facebook Ads Management That Increases Revenue
It's no wonder the Facebook advertising platform is a major priority for many fast-growing enterprises looking to increase online sales. Facebook is a fast-growing, highly trackable platform. It allows marketers to find new advertising targets using lookalike algorithms and provides insights into the most engaged audiences.
Low click costs and high CTRs are long gone. Facebook ads have become competitive and smart. As more marketers flood Facebook and organic reach decline, more organizations are turning to sponsored ads. Agencies that focus on ad traffic don't optimize conversions to maximize ROI.
Increasing interaction with both unpaid and paid posts on Facebook
Boosting Facebook's ability to send visitors to your site
To obtain information (such as contact details) about potential and new clients
Increasing sales through adaptive marketing throughout the buyer's journey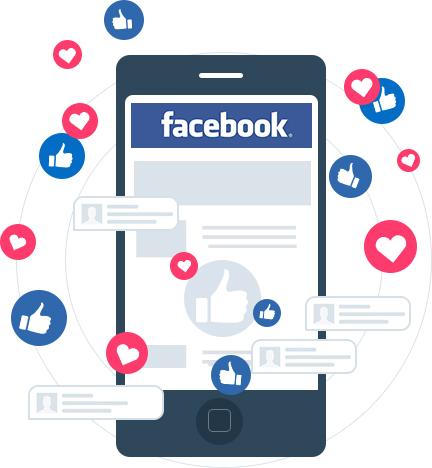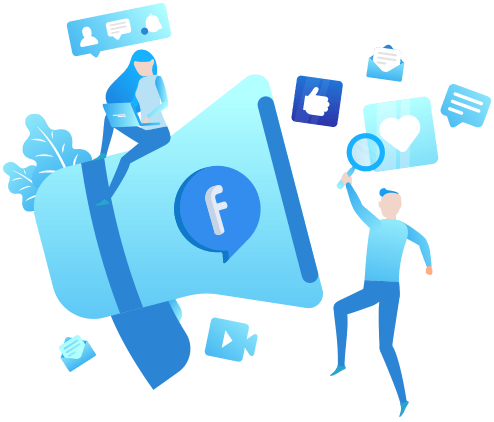 Contact our Facebook PPC Agency in Karachi, Pakistan, to Simplify your Ads
We are an established Facebook PPC agency in Karachi, Pakistan, with extensive knowledge in developing targeted advertisements. Long-term planning and consistent pricing are at the heart of our Facebook advertising services in Karachi, Pakistan. Facebook's massive audience (more than 2 billion monthly users), smart targeting, and multiple ad types make it a must-use advertising channel for expanding businesses. Top Digital Marketing can help your business maximize Facebook ads and PPC. We provide a complete Facebook advertising solution, from planning to implementing and monitoring campaigns.
What You Can Expect From Using Our Facebook Ads Management Services in Karachi, Pakistan
You may start marketing on Facebook with no prior experience required. Use the simple self-service tools to create and launch campaigns, and then use detailed reports to look at how well they did. With over two billion monthly users, Facebook is a great place to connect with almost any demographic you can imagine. We use advanced audience targeting to guarantee your ads reach the right individuals. Success will be recorded and split-tested to determine what works best and drives development.
We Manage
Facebook Ads
Our team manages your Facebook ad. Our advertising team can create original artwork and high-resolution pictures or utilize your own. We develop many ads to see which works best. We'll save you time and money by running everything smoothly. Our Facebook advertising team boosts corporate profits.
Increase Sales by Finding a Specialty
Targeted Facebook advertisements may boost site visitors rapidly. It improves Google's ranking. Facebook's "Audiences" function might include emails and physical addresses to promote repeat purchases. As a social network, it lets customers reach their audience. Their message spreads.
Facebook Advertisements Profit
Facebook's 950 million active members and two traffic ranks give it a large audience. It's an effective way to reach a huge or niche audience. Hundreds of companies fail despite Facebook's targeting capabilities and bidding system. With the right technology and abilities, Facebook advertising can boost sales and lead generation.
Engaging Facebook Advertisements
Person, device, frequency, and time may target Facebook advertising. You may pick CPC, CPM, CPA, or CPL. It's a tuning device provides accurate optimization, monitoring, and analysis metrics.
Account & Ad Campaign Creation
Before we start working, we look closely at your current website and transfer plan to ensure everything goes smoothly. We do a full crawl of your site to find all URLs, metadata, and other information that could affect your SEO and analyze it. SEO.
Campaign Monitoring
The concept of "setting it and forgetting it" does not apply. Our strategists will test and make changes to your campaigns as often as needed to ensure they work.We often change advertisements' content and imagery to keep audiences interested and help determine the most successful ads.Changes in organizational strategy and audience segmentation.
Custom Reporting
Facebook Ads performance reports will always be available to you, but we'll provide you with the insights that explain them. Our monthly reports are tailored to your specific needs. You can track user behavior on your website, including page views, conversions from other sites, and even micro-conversions. 
Improve Your Online Sales with Our Facebook Marketing Services in Karachi, Pakistan
Our Facebook marketing services in Karachi, Pakistan, are geared toward promoting your company and brand on Facebook to increase your firm's revenue. Facebook is unparalleled when it comes to social media advertising. However, suppose your Facebook advertising agency is concerned with conversion rates. In that case, you may lose out on significant openings to expand your accounts and connect with the ideal customers. It's good to know that Inflow isn't one such firm. Our top priority is helping you stand out in the competitive social media landscape and increase sales for your online store.
Our Marketing Solutions for Facebook
Other Facebook ad firms use robotic processes. No matter what changes Facebook makes, Inflow's human-powered research and optimization will provide optimal outcomes.