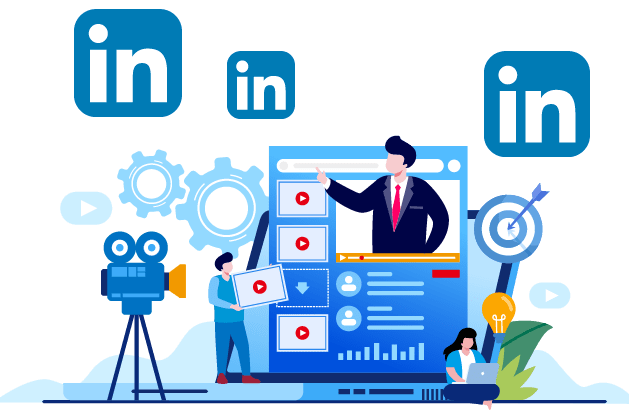 LinkedIn Ads Services
Thousands of businesses utilize LinkedIn advertisements, an advertising network specifically designed for business-to-business interactions. As a LinkedIn advertising company, we know how to run campaigns on this network in many different business areas. Among them are online shopping, health and beauty, and general well-being. Top Digital Marketing is the leading provider of LinkedIn Ads management in Karachi, Pakistan, and the rest of the world.  
Using LinkedIn Ads to promote your business and attract new visitors is a great strategy. LinkedIn is full of ambitious businesspeople who want to advance their careers or move up the corporate ladder. LinkedIn's professional user base is a good bet for attracting serious attention to your ads. We have built a solid reputation as a leading LinkedIn advertising company in Karachi, Pakistan. Our many satisfied customers attest to our success.
Award Winning Digital Marketing Agency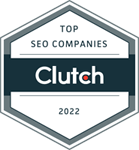 Burger King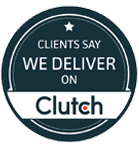 Burger King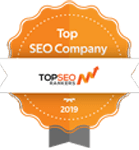 Burger King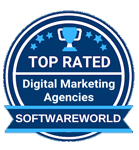 Burger King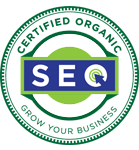 Burger King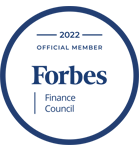 Burger King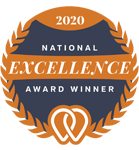 Burger King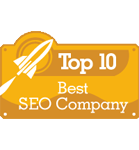 Burger King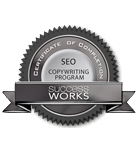 Burger King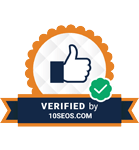 In What Ways Might Advertising on LinkedIn Benefit your Business?
More than 740 million people are already using LinkedIn, making it an excellent platform for advertising to a sophisticated and educated audience. Almost all B2B marketers (94%) are on LinkedIn. Because of this, LinkedIn has become one of the business-to-business organizations that use social networking sites the most.
You may reach your ideal clientele with tailored messages when you advertise on LinkedIn. It facilitates getting in touch with prospective clients and raising profiles. Investing in LinkedIn ads can help your company seem more professional. Join up with the top LinkedIn advertising company in Karachi, Pakistan, for ad management services, and see what you can do!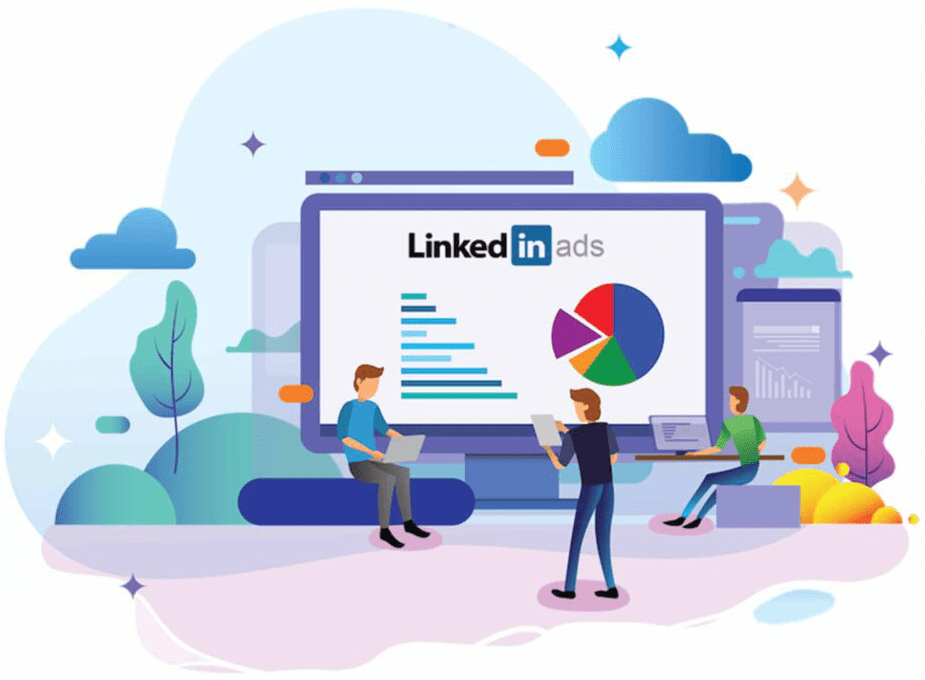 Ready To Start Your Project?
Your Website Has To Be Much More Than Just An Online Catalogue
What Sets Our LinkedIn Advertising Company in Karachi, Pakistan Apart?

Advertising on LinkedIn is Something we've done Extensively
Our LinkedIn ads services in Karachi, Pakistan, are dedicated to raising your company's profile internationally. We've also used text adverts and retargeting ads with sponsored content. Increasing the number of sponsored articles written and ads scheduled on LinkedIn boosted the number of potential B2B customers. Our digital marketers use this platform. You have found the right company if you are looking for proficient and cost-effective administration of your LinkedIn advertisements.

LinkedIn Advertising you Create will be of the Highest Quality
Our company provides powerful advertisements on LinkedIn. As business owners and advisers, we have direct experience with this phenomenon. So, we are the ones that manufacture your incredible goods. Do You Require Some Assistance with LinkedIn Ads? Please make sure the right people see your ads using our LinkedIn advertising services in Karachi, Pakistan. We provide creative writing that may contribute to the success of your company. Authors, designers, and experts in ad optimization make up the innovative team we have assembled.

We Provide Every Conceivable Kind of Marketing Service
The experienced marketers at Top Digital Marketing guarantee your company's continued growth and prosperity. All of your company's promotional requirements will be met by our business. We also advertise on social media platforms such as Facebook and Twitter. We may also begin running advertisements on Google AdWords to attract even more customers. We develop exceptional marketing programs while keeping costs to a minimum. When we do this, we think about owners of small and medium-sized businesses. Get in touch with us to learn how our LinkedIn advertising services in Karachi, Pakistan, can boost your profits and expand your professional network.
Why Choose Us
"Digital Marketing" refers to promotional efforts using digital channels. Social media, websites, search engines, and other online mediums are all excellent places to spread marketing messages. You can use these services from almost any internet-connected device, like a smartphone, computer, laptop, etc.
We are a Leading Provider of LinkedIn Advertising Management Services in Karachi, Pakistan
How can you become a successful LinkedIn user? A brilliant strategy for using LinkedIn Ads, along with other indisputable insights! Because of its dedication to an effective approach, Top Digital Marketing has become Karachi's most effective LinkedIn advertising provider
A Significant Cut in Marketing
We take our clients with us on every step of the journey, and we teach them the skills they'll need to continue succeeding even after we're no longer involved. The result should be a large return on investment, a significant cut in marketing costs, and a never-ending stream of potential customers. Our LinkedIn Ads Management in Karachi, Pakistan, boosts conversion rates and maximizes your return on investment.
We are a Result Oriented LinkedIn Ads Management Agency in Karachi, Pakistan
A digital marketing agency in Pakistan called Top Digital Marketing knows how to use LinkedIn's advertising platform to get the word out about your business in the right professional circles. Our LinkedIn advertising services in Karachi, Pakistan, give the greatest results, whether you're targeting regional companies or global leaders.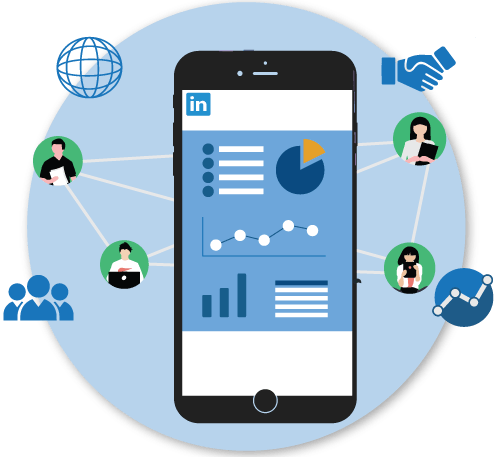 Our LinkedIn Advertising Services in Karachi, Pakistan
What can you anticipate when you choose us to handle your LinkedIn advertising management services in Karachi, Pakistan? A scalable solution that can be expanded as your company grows, resulting in increased profits.
LinkedIn Ad
Strategy
Without a well-thought-out strategy, your social media campaign is doomed to fail. We take stock of the social media scene and the available material in your industry to see where growth potential lies. Once we know which buyer personas to focus on, we will work with you to develop a LinkedIn strategy that speaks directly to decision-makers.
Content
Creation
LinkedIn has become much more popular as a place to share and find new information, which is likely to continue. We help you at every stage of the content production process, from brainstorming ideas for articles to writing, editing, and publishing them on your behalf.
Ad
Optimization
LinkedIn ad optimization is a must if you want to see results. Your campaign performance is increased due to our choices based on analytics and data insights. When you need results-driven LinkedIn advertising management services in Karachi, Pakistan, come to Top Digital Marketing.
Sponsored
Content
Although Sponsored Updates and Direct Sponsored Content are only two of many LinkedIn advertising choices, we're putting our attention there. Using LinkedIn's dynamic targeting, we develop ad campaigns that bring your brand in front of potential customers. Regarding narrowing down the company demographics and LinkedIn groups to focus on, our professional team gets as specific as possible.
Analytical
Integration
We connect your LinkedIn marketing with your other marketing platforms and Google Analytics to give you a fuller picture of your visitors' actions. We deliver a monthly comprehensive report that discusses the campaign's successes, failures, and any necessary strategy adjustments for the next month.
Detailed
Reporting
We provide an accurate assessment of how well your LinkedIn ads are doing. Simple to digest, our reports provide a comprehensive picture of your campaign's health
Sponsored
InMail
Sponsored InMail is a LinkedIn feature that lets you send mass emails to your connections. Promoting content assets or hosting a webinar with Sponsored InMail is a terrific way to get more people to sign up for your event. Sponsored InMail could increase click-through rates and conversions because it is sent only to prospects who are using LinkedIn.
Consistent Ad
Monitoring
Our professionals in LinkedIn advertising will do a weekly analysis of your advertising budget and performance on LinkedIn.
Boost Website
Traffic
LinkedIn ads should target specific users. Compared to Facebook and Twitter, LinkedIn's conversion rate is three times higher. LinkedIn ads increase brand awareness.Promote and monitor your conversions with LinkedIn advertising.
You May be Wondering, "Why to Work With Us?"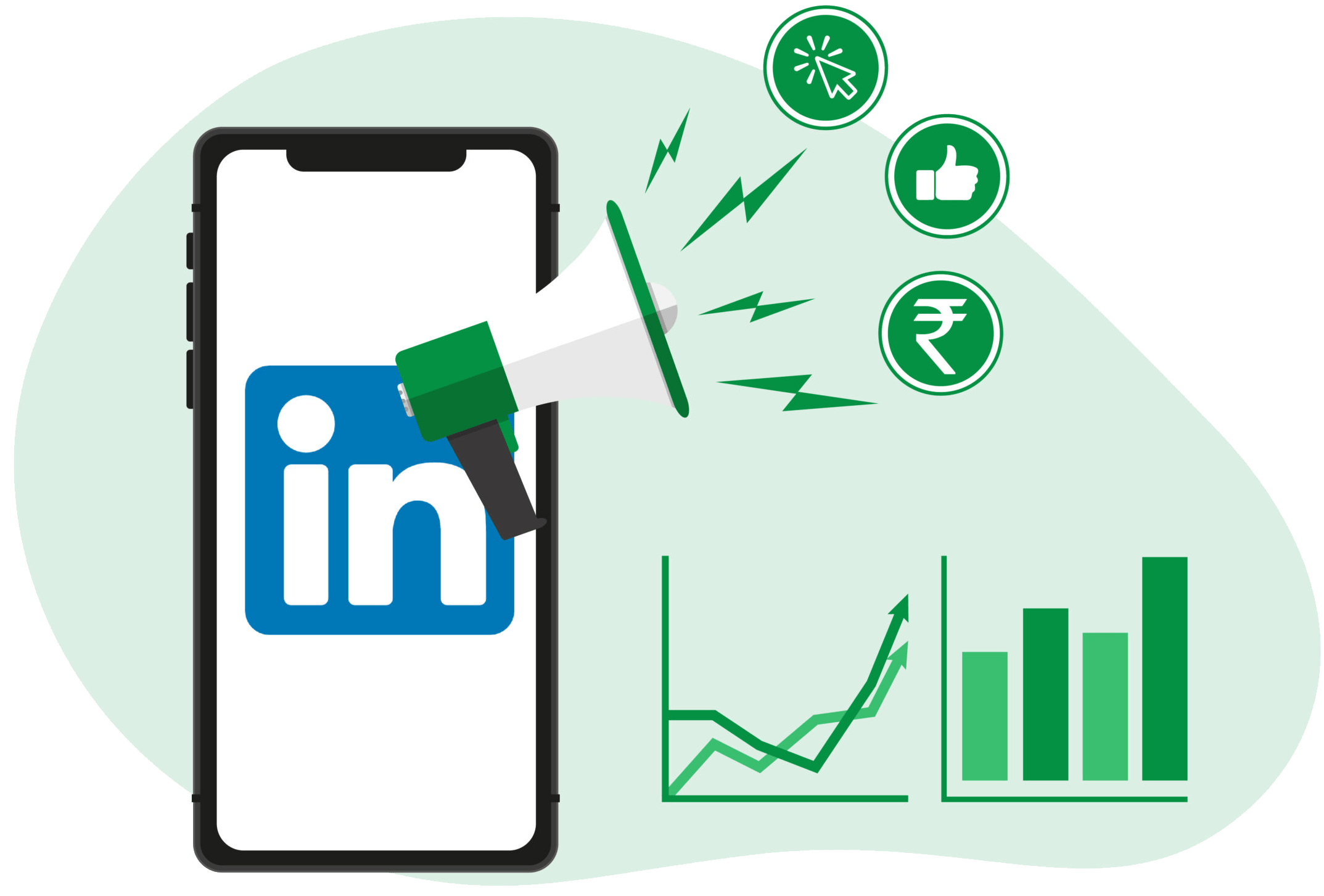 Our LinkedIn marketing experts follow the latest LinkedIn trends, algorithm updates, and best practices for optimal results. We know our way around LinkedIn's Ad Campaign Manager well and out. We can help your company achieve its goals by making the most of this powerful platform.
Your company needs a LinkedIn advertising strategy to grow and expand its consumer base. With our assistance, you can zero in on the demographics and geographies most likely interested in your LinkedIn advertisements. Regarding LinkedIn ads services in Karachi, Pakistan, Top Digital Marketing is your go-to firm. We create effective campaigns and charge reasonable rates for our services.
The Methodology Behind Our LinkedIn Ads
Our priority is a complete comprehension of your company before we even begin to build up your LinkedIn account.
Get Clear on Your LinkedIn Objectives
Understanding your advertising objectives will help us develop a LinkedIn advertising strategy to propel your business forward.
Develop an Online Marketing Plan for LinkedIn
After learning about your company, we will develop a PPC plan tailored to your requirements.
Strategy Execution
We'll put our carefully designed approach into action when we've reached a consensus.
Check and Modify
LinkedIn is the most widely used social media platform for professional networking. Its popularity as a personal networking resource is also rising.