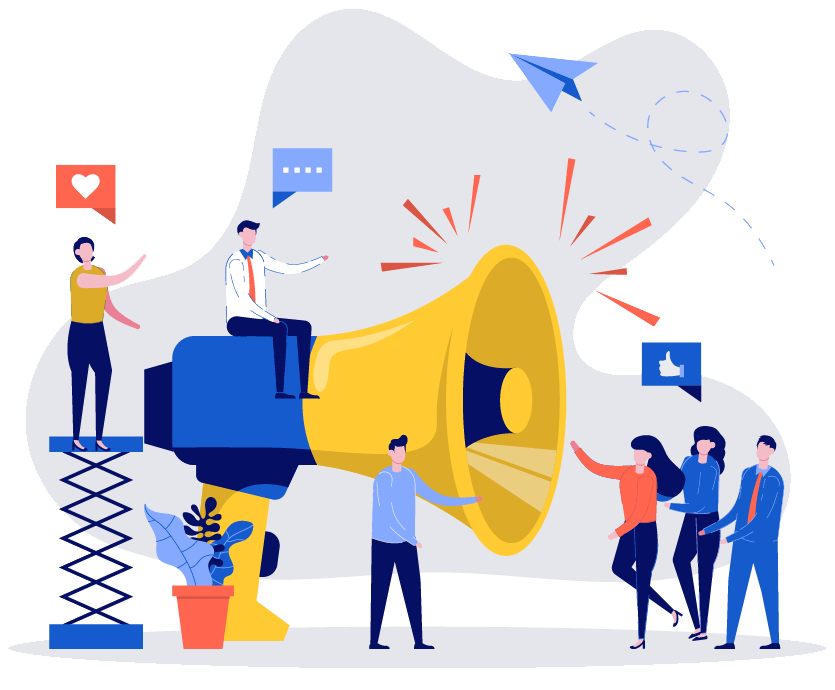 Website Maintenance
Maintaining a website involves frequent audits to discover and resolve errors and provide current, valuable material. A safe, up-to-date website demands ongoing maintenance. More visitors, improved SEO, and a higher search position result. Maintaining an up-to-date website is crucial for every organization, big or small. Top Digital Marketing offers website maintenance services in Karachi, Pakistan. We provide the best possible service in building and creating websites.
It helps site visitors and potential clients communicate and avoid problems. Your website is often the first place a potential customer sees you, so impress them with helpful content, high production standards, and your knowledge. Website upkeep is vital. Changing your site's content more often can help you get more visitors and rank higher in search engines. We guarantee that you will find our website maintenance services in Karachi, Pakistan, superior to others.
Award Winning Digital Marketing Agency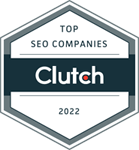 Burger King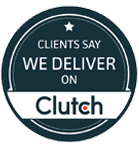 Burger King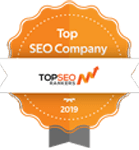 Burger King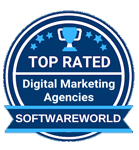 Burger King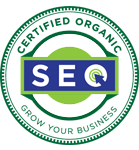 Burger King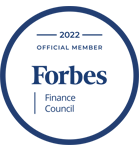 Burger King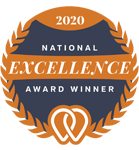 Burger King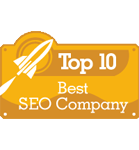 Burger King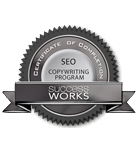 Burger King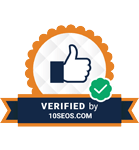 For a Successful Outcome of a Website, you Need the Help of our Website Maintenance Company in Karachi, Pakistan.
If you want to keep your website running smoothly, update it often, back it up securely, and minimize downtime. Then you need to use our top website maintenance company in Karachi, Pakistan. Your company's website is vital to its online strategy. Website maintenance includes repairing broken links and updating information.
Websites aren't one-time investments. Professional We optimize your website's performance for your business. Top Digital Marketing is a leading web maintenance company in Karachi, Pakistan, offering its customers the finest website maintenance services. We provide monthly or daily site updates, depending on your product or service sales objectives.
Our eCommerce store maintenance services may aid your company in many ways. However, with this comes the need to do eCommerce website maintenance in Karachi, Pakistan, so that you may continue to serve your existing clientele and attract new ones.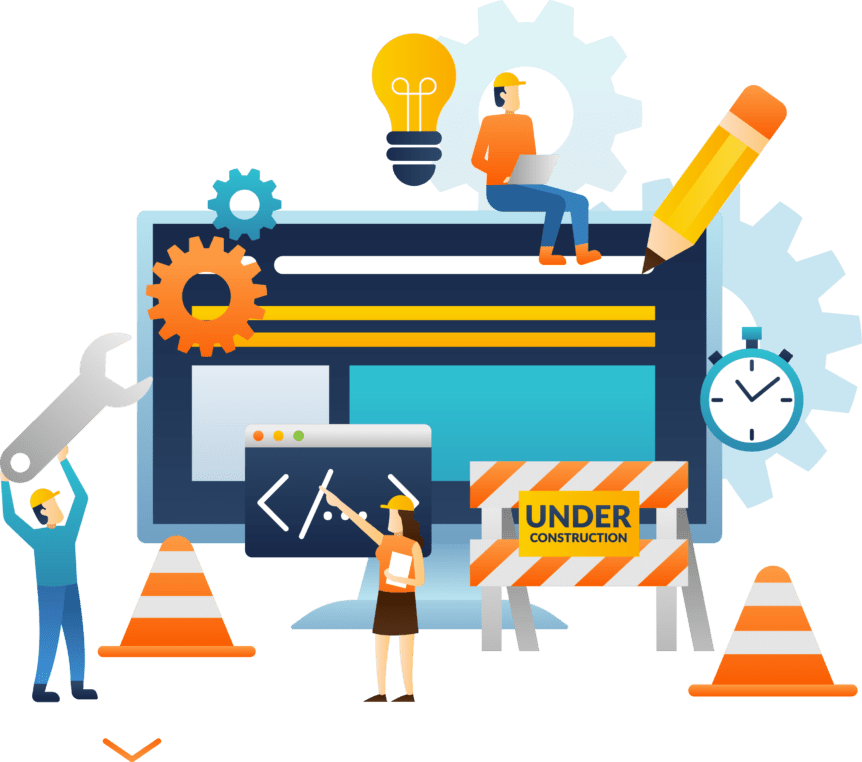 Who We are and How we Operate May be Seen in our Guiding Principles
Services for Keeping your WordPress Site up and Running in Karachi, Pakistan
Reasons to Maintain Your Website

Promotes Consumer Satisfaction
Consider yourself a visitor to a website; you'll feel annoyed if the site needs to be faster or contains broken links. An appealing website with all the required information will likely earn your approval. Customer happiness is crucial. A website that attracts visitors will boost sales. When they suggest your goods, they become brand advocates.

Google gives higher ranks to optimized, high-quality websites. More efficient website redirection might help your company's SEO. If Google audits your site and finds flaws, it might be removed from the index. Keeping your website updated with useful data, news, keywords, and other stuff is vital to attracting visitors.

Website security is crucial for securing sensitive information. Updating your website's software and applying security fixes keeps it secure. Long-term security vulnerabilities could cause interruptions or the company's demise.
Why Choose Us
"Digital Marketing" refers to promotional efforts using digital channels. Social media, websites, search engines, and other online mediums are all excellent places to spread marketing messages. You can use these services from almost any internet-connected device, like a smartphone, computer, laptop, etc.
Provides Individualized Website Maintenance in Karachi, Pakistan
Websites need continuous maintenance to reflect market changes. When a website is updated, customers may see the newest deals, promotions, and events. Our experts can help your firm streamline this process. Our organization provides individualized website maintenance in cost-effective bundles while ensuring maximum operation.
We Tailor Website Upkeep to Each Customer's Needs
We place a premium on happy customers and maintaining a good name for our business. Our careful planning will bring you the best possible reaction from your intended audience. Our mission is to provide complete service at reasonable rates. We provide the most dependable and thorough e-commerce website maintenance in Karachi, Pakistan. So you can count on us as you expand your business in terms of product offerings and visitor numbers.
Trust Our Help
We provide a dependable, inexpensive solution for managing website changes. We provide search engine optimization, web hosting, security, data backups, and support. Like a car, your website will perform better with frequent inspection and upkeep. Maintaining a robust online presence and relationship requires constant work on your website.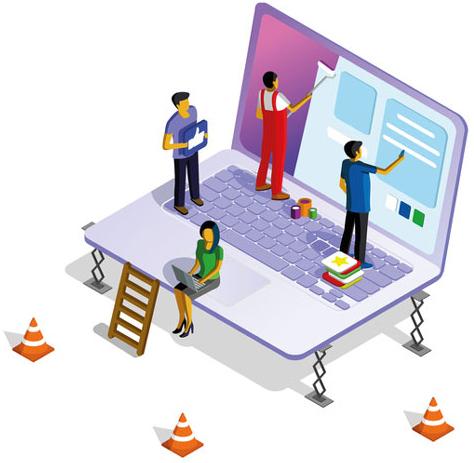 Services We Provide in Karachi, Pakistan, for Website Maintenance
Identify Vulnerabilities
There has to be a focus on keeping the site secure as the primary goal of any upkeep. In case any spam got through your filters, look there. Regular vulnerability scanning schedules can protect your website from being hacked or hijacked.
Version Upgrade
It will help if you get updates to the site's core software. The CMS, templates, and extensions are only a few examples. It's also a good idea to update any non-essential programs you use.
Analytics
The Google Analytics dashboard lets you see your site's most important metrics and how they have changed over time.
Maintenance & Fixes
It is due to flaws in the system, such as malfunctioning components or dead linkages. It is important to verify both internal and external connections. When a user encounters a broken link, it may be checked using a link checker to see whether it will affect the site's search engine rankings.
Backups of Websites
Backups of the database would be run automatically once a week. At least once every six months, we would restore the database from those backups.
Functionality
Make sure everything functions by filling out several forms (signatures, contacts, purchases, etc.).
Verifying Browser Compatibility
Verify that your site displays correctly across the most popular browsers. It's also important that your site works properly in less popular browsers.
Search Engine Optimization
If your site's rankings suffer, you may use search engine optimization to pinpoint the cause.
Web Content
The best way to keep visitors and search engines interested in a website is to refresh the material regularly. Keep an eye on your content, update it as needed, and check for problems regularly. Make sure to use keywords and a new approach.
Please Take Advantage of our Shopify Site Maintenance Services in Karachi, Pakistan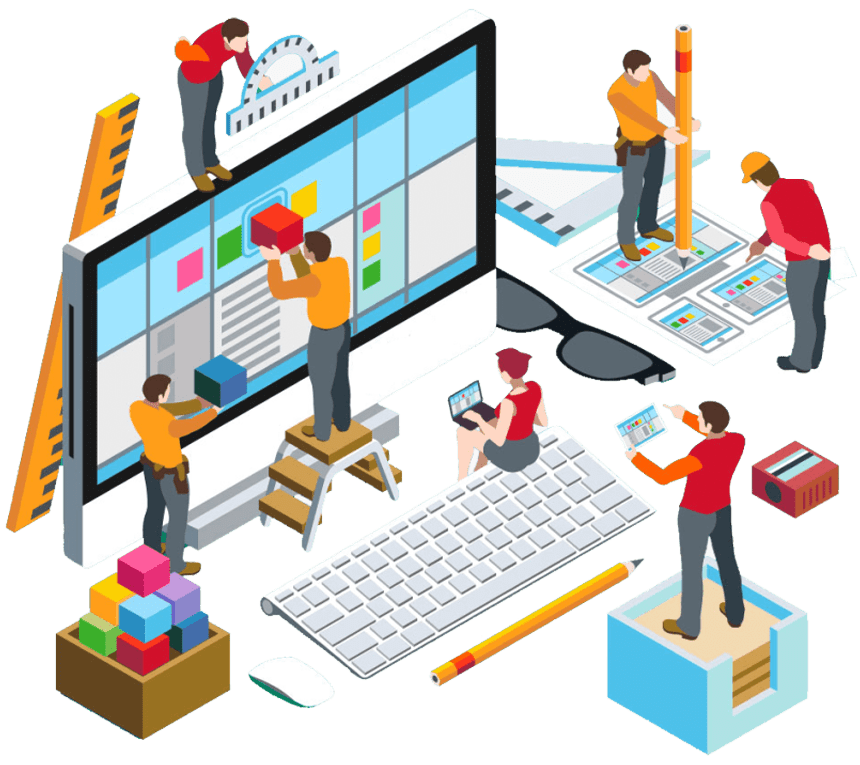 Your Shopify online store should run smoothly. Our Shopify website maintenance takes care of this for you so that you can relax. We provide Shopify development, hosting, and maintenance. Once an issue is reported, our staff will solve it immediately.
Scratch or Moved
Whether your Shopify store was built from scratch or moved from another site, we give you the same high-quality service. Our trusted Karachi, Pakistan, development firm offers Shopify help and maintenance.
Team of Specialists
Shopify site maintenance in Karachi, Pakistan, is never outsourced by the team of specialists at Top Digital Marketing, who operate from a single office. We'll maintain your Shopify site for your business and customers.
Aspects of Running
To take care of all the technical aspects of running an online company, Top Digital Marketing offers comprehensive website design and WordPress website maintenance services in Karachi, Pakistan.
Maintenance Schedule
Though it may be a nuisance, you must stick to your WordPress maintenance schedule. Suppose you're operating a company on a WordPress website.
How Can our E-Commerce Website Maintenance Help your Site?
Are you looking for eCommerce website maintenance in Karachi, Pakistan? Let us assist you in keeping your website current. Everything is taken care of by our team of professionals. Growing your company requires a successful e-commerce website. If your website is professional, sales will improve.
Better Shopping
Adding new products to your website might need to be clarified for shoppers. It's important to keep your website clear and clean and to put new and old things in the right places. Product mapping helps you choose the ideal locations for your goods on your website and how to link them. If you use our eCommerce website maintenance services, you can make sure that your customers' shopping experience goes smoothly. We can help businesses retain consumers by maintaining an engaging website
Reducing Cart Abandonment
We'll be the first to notice and fix an issue on one of your eCommerce platforms. Our professionals can handle issues like a customer's empty cart after adding items. If customers find these issues, it will impact sales and your brand's image, so have specialists handle them. Increase customers' chances of returning to your site by fixing problems as they arise. We will minimize the number of times they abandon shopping carts and raise customer retention.
Increased Site Traffic & Visibility
Our maintenance services for eCommerce sites will help Google and other search engines rank your site higher. Our professional team will update product pages and edit and improve images. We'll update and optimize your product listings to boost your site's exposure and help it stand out from the competition. We will promote and optimize eCommerce websites, manage shopping carts, integrate payment gateways, monitor and report website statistics, maintain website security, etc.
Cyberattack Proof
A well-maintained website is less likely to be hacked or compromised with malware. Poorly maintained eCommerce sites risk losing vital data, which might harm your brand's image.Top Digital Marketing's eCommerce website maintenance services will help safeguard your site from hackers.