Website Development for Wispy Finance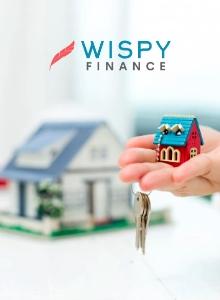 Business Name: Wispy Finance
Industry: Finance
Client's Requirement:
The Australian client approached us for a fully-featured website to establish their visibility in the webspace. They wanted a website as an informative material for their clients to make their entire loan process seamless.
Process Followed:
We follow a common process for all our clients. As this client had unique requirements, we brainstormed within the team and tailor-made the process that best suited the client's goals.