Website Development for One Big Idea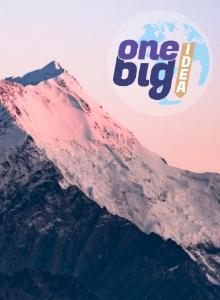 Business Name: One Big Idea
Industry: Blogging
Client's Requirement:
The client is an individual blogger who wanted a website for sharing his knowledge and views through blogging.
Process Followed:
We follow a common process for all our clients. As this client had unique requirements, we brainstormed within the team and tailor-made the process that best suited the client's goals.