Website Development for CondoReviews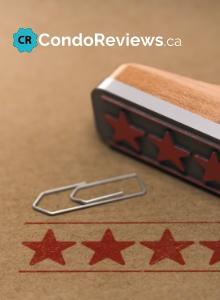 Business Name: CondoReviews
Industry: Condominium / Apartment Reviews
Client's Requirement:
CondoReviews.ca is an online platform for Canadians to rate and review condominiums.
Process Followed:
We follow a common process for all our clients. As this client had unique requirements, we brainstormed within the team and tailor-made the process that best suited the client's goals.This was a custom development that was developed from scratch – WordPress Advanced Custom Fields Pro.