Website Development for Aspirity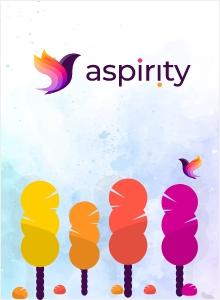 Business Name: Aspirity
Industry: IT
Client's Requirement:
Aspirity client approached us from Lucknow, India. They looked for a collaboration with us for their complete website development, that also includes web design, logo design and content development.
Process Followed:
We follow a common process for all our clients. As this client had unique requirements, we brainstormed within the team and tailor-made the process that best suited the client's goals.