Social Media Ads The Cord Wrapper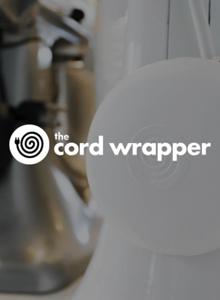 Business Name: The Cord Wrapper
Industry: Appliances
Challenges & Objective:
We use social media ads and posts that addressed the pain points of The Cord Wrapper's target audience.
Conclusion:
The Cord Wrapper partnered with us to increase awareness about their innovative product which can be very handy to housewives, craftsmen and everyone in between. We used a highly engaging Facebook conversion campaign and included video ads which produced 111 purchases in one month- this surpassed the client's goal of 80 purchases!