Social Media Ads Lady Ease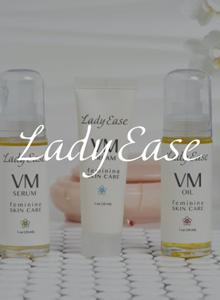 Business Name: Lady Ease
Industry: Skincare
Challenges & Objective:
Our goal was to increase website traffic, improve brand awareness and build an email list by acquiring new leads. We also utilized an email drip campaign.
Conclusion:
Overall, the video ad seemed to be highly effective at bringing in website traffic and also building a large retargeting list that was used for the lead generation campaign. The lead generation campaign offers a 10% discount which encourages people to sign up and learn more.