Social Media Ads Brick Staffing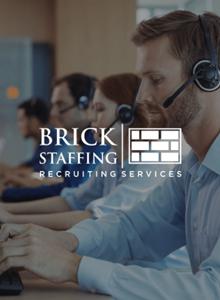 Business Name: Brick Staffing
Industry: Agency
Challenges & Objective:
Brick Staffing is a staffing agency that services the entire United States. They specialize in helping businesses find the right candidates to hire.We ran specific Google Ads for Brick Staffing tailored to the different audiences they were looking to target.
Conclusion:
Throughout the life of their Google Ad service and still today, we have used these search ads to target the various industries Brick Staffing wanted to reach at specific times.
Through our PPC ad services, we were able to help Brick Staffing generate 876 new conversions and increase the pool of qualified businesses they help!