Social Media Ads Bill DeWees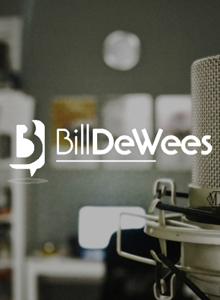 Business Name: Bill Dewees
Industry: Entertainment
Challenges & Objective:
While Bill DeWees has an extensive background in voice-over, we wanted to make sure that people knew he was a trusted professional and have them sign up for his classes. Our goal was to increase his brand awareness and bring him more leads than could convert into customers.
Process Followed:
We follow a common process for all our clients. As this client had unique requirements, we brainstormed within the team and tailor-made the process that best suited the client's goals.