Logo Design for Power Bench Marking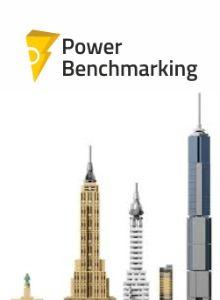 Business Name: Power Bench Marking
Industry: Power & energy
Client's Requirement:
The client was very keen on having a powerful logo as they were planning to benchmark the service for the power industry.
Process Followed:
We follow a common process for all our clients. As this client had unique requirements, we brainstormed within the team and tailor-made the process that best suited the client's goals.