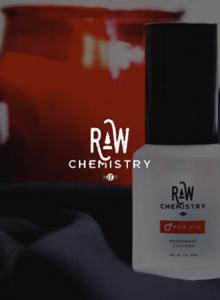 Business Name: Raw Chemistry
Industry: Perfume
Google Ad Results:
Campaign Level:
1- 72 Conversions
2- 2,672 Clicks
3- 146,736 Impressions
4- $12.19 Average Cost Per Conversion ($30 Product)
Conclusion:
Perfume, skincare and beauty products are a hit today. Couple that with organic and natural ingredients and people will surely flock to your products. However, because of the demand for these products, it also invited a lot of companies competing for this same market. Raw Chemistry is one of those brands.