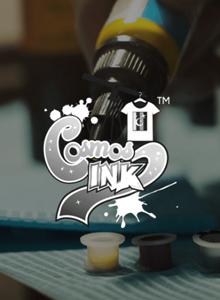 Business Name: Cosmos Ink
Industry: stationary
SEO Results:
Campaign Level:
1- 5 Focused Keywords
2- 1300 New Google Keywords Added
3- Went from 3 First Page Rankings for non-brand Keywords to 119 with our help!

Our Strategy:
We used organic keywords to attract individuals to their website and product pages.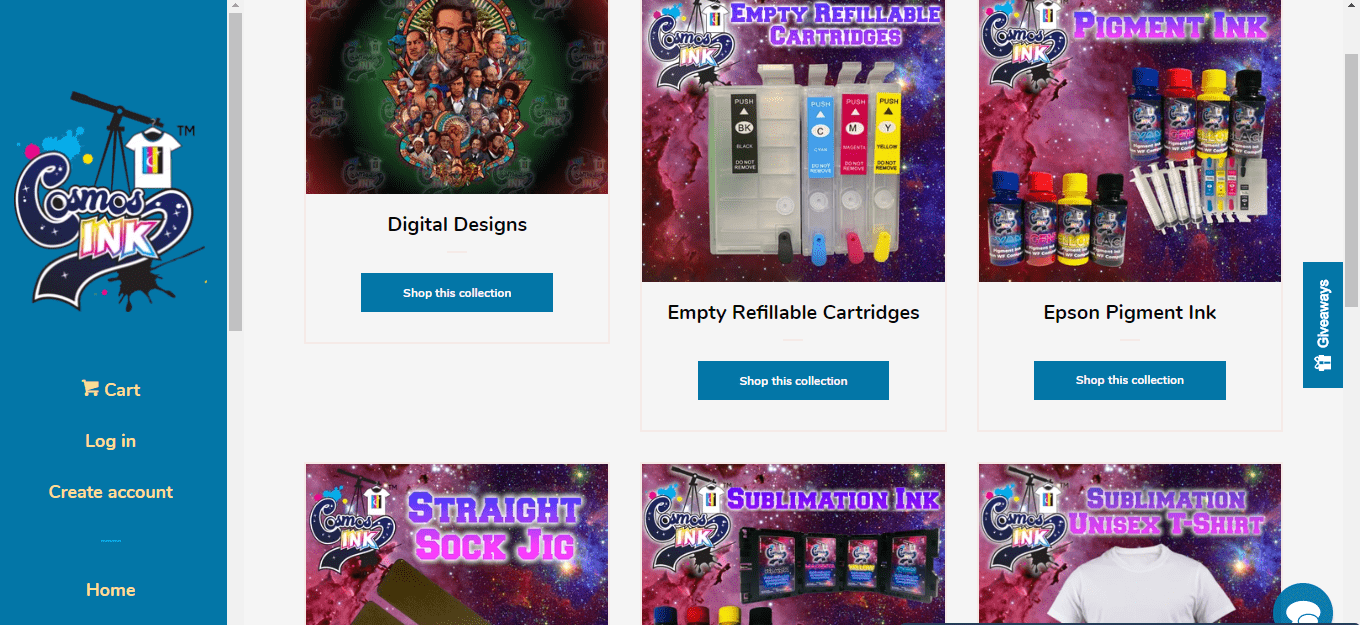 Conclusion:
As a small business, Cosmos Ink wanted an organic and cost effective method of increasing their brand visibility. With our SEO services, they were able to do that! We helped them receive more first page search results by optimizing the keywords they were using. In turn, they were able to increase their website visibility in a more affordable way.